(6) Li Na
Li Na returns to the scene of one of her toughest defeats in the hope of righting the wrongs of 2012.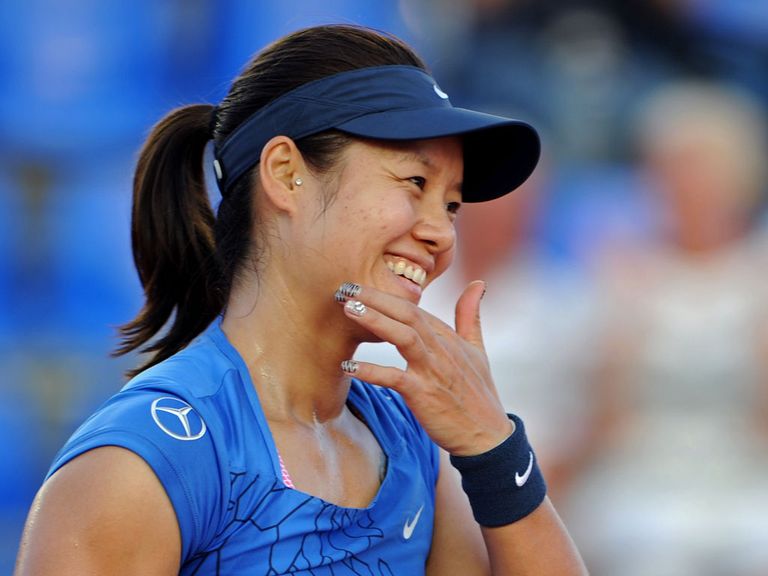 Having taken the first set and led 6-2 in the tie-break of the second, the former French Open champion wasted four match points against Kim Clijsters in Melbourne last season before slumping to a 4-6 7-6 (8/6) 6-4 defeat.
The loss was followed by a relatively disappointing 2012 campaign on the Grand Slam front, with another las-16 defeat at the French Open followed by second and third-round losses at Wimbledon and the US Open respectively.
That run means the 30-year-old has failed to make the quarter-finals of a major since her maiden triumph at Roland Garros in 2011.
Li had previously boasted an impressive record Down Under, having reached her first major semi-final at Melbourne Park in 2010 and then her first final in 2011 when she also lost to Clijsters.
China's number one enjoyed her best form of 2012 in the big hardcourt events, reaching the final in Montreal before triumphing in Cincinnati, her first title since the French Open.
The 30-year-old already has a first title of 2013 under her belt after beating Klara Zakopalova on home turf in the Shenzhen Open final.
While all too often unpredictable and susceptible to implosion, Li possesses the weapons to be one of the game's very best on her day while, as Asia's only major winner, she attracts one of the biggest followings on tour.