(2) Maria Sharapova
The 25-year-old Russian will be determined to go one better in Melbourne this time around after meekly losing last year's final to Victoria Azarenka 6-3 6-0.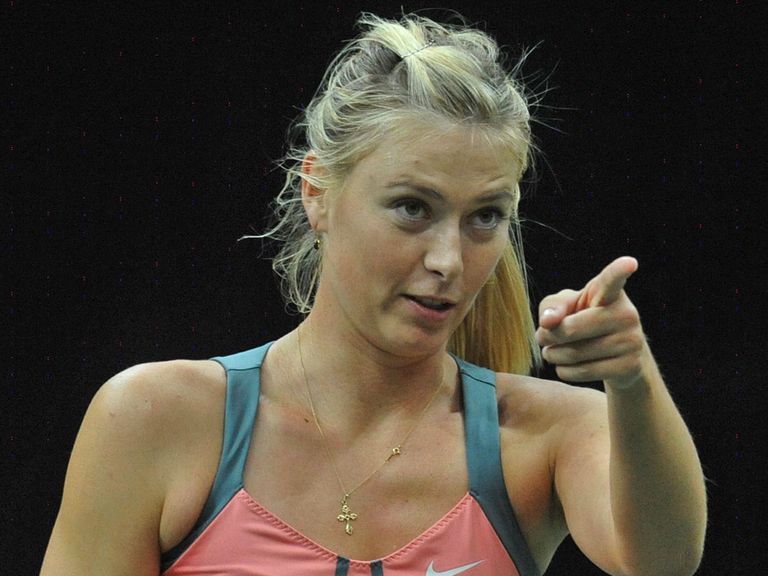 Sharapova's only success Down Under came in 2008 with a victory over Serb Ana Ivanovic while a 34-8 record is her highest success percentage of the four Grand Slams.
She finished runner-up in 2007 and 2012 while she is also a two-time semi-finalist. After missing the 2009 event she struggled in the following years, suffering a first-round exit before a fourth-round departure 12 months later.
Fitness could be an issue for the world number two, who was forced to pull out of the Brisbane International earlier this month due to a collarbone injury.
Her absence came off the back of pulling out of an exhibition in South Korea in December, although she is expected to be fully fit for the start of the Australian Open.
Another worry for Sharapova is her serve. The graceful, fluid and relaxed motion which allowed for an accurate and powerful serve has been replaced by an erratic and unreliable delivery.
However, there is no substitute for experience and providing Sharapova can survive the early rounds then there is no reason why she cannot challenge for honours in Melbourne.
Sharapova, reportedly dating Bulgaria's No.1, Grigor Dimitrov, won the French Open last season by toppling Sara Errani, and is one of only two current players to have won all four Grand Slams, along with Serena Williams.