(2) Andy Murray
Murray comes to Melbourne this year aiming for a second straight major title following his long-awaited breakthrough at the US Open last September.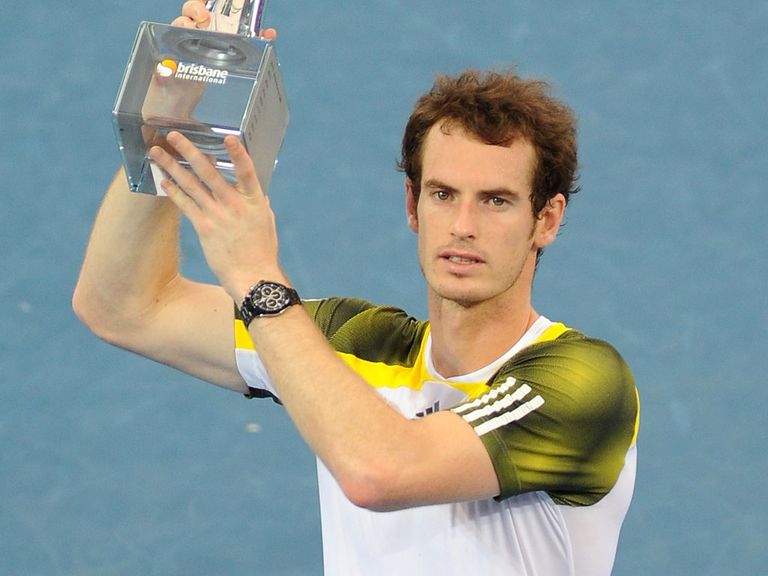 The 25-year-old had lost all four of his previous Grand Slam finals but dethroned Novak Djokovic in a deciding set in New York to shed his 'nearly-man' tag in impressive fashion.
Britain's first male winner of a major championship since Fred Perry in 1936, Murray came on strong in the second half of last year as his work with coach Ivan Lendl started to bear fruit.
Having been beaten by Roger Federer in the Wimbledon final, he reversed that result a month later in the Olympic gold-medal match against the Swiss, handing out a straight-sets thrashing that did wonders for his confidence.
Lendl, with whom he teamed up at the start of 2012, helped Murray find a better balance between his natural counter-punching style and the need for aggression, while there was also been a notable improvement in his service consistency and general on-court demeanour.
He is always in peak physical shape at the start of the year after putting in a hard block of winter training at his Miami base and has already picked up his first title of the season - and 25th of his career - at the Brisbane International.
Murray, who turned professional in 2005, lost a five-set epic with Djokovic in the semi-finals of last year's Australian Open and was the beaten finalist in 2010 and 2011, to Federer and Djokovic respectively.