Prize boost for French Open
The French Open will pay total prize money of more than 25million euros this year, with the singles champions each receiving 1.65million euros.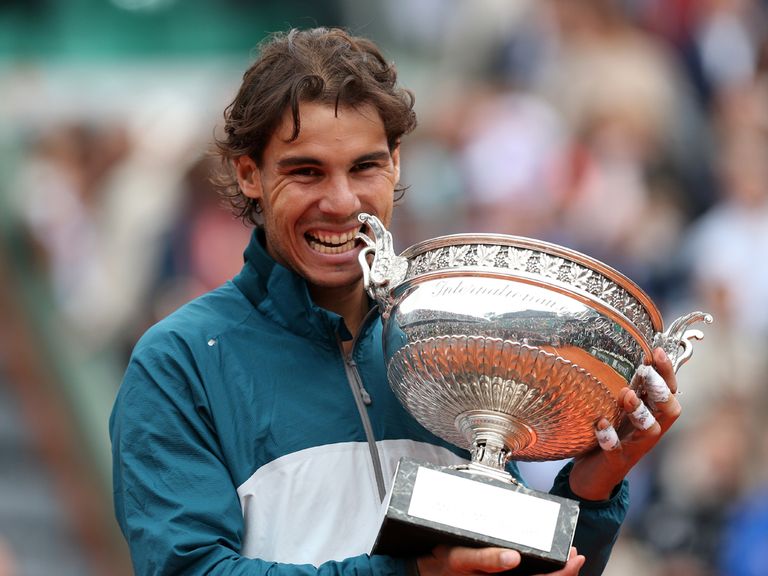 That is an increase of 150,000 euros on the cheques picked up last year by champions Rafael Nadal and Serena Williams and a total increase of three million euros.
As has been the trend over the past couple of years, the biggest percentage increases have come for those losing in the early rounds as a recognition of the high costs of professional tennis.
Players beaten in the second and third rounds will pick up 20 per cent more prize money than last year - 42,000 and 72,000 euros respectively - with fourth-round losers taking home 125,000 euros, a 25 per cent increase.
Tournament director Gilbert Ysern said: "This significant increase is part of the four-year plan developed for the years 2013 to 2016. It specifically targets players eliminated in the first week."
Wimbledon is due to announce its prize money for this year's tournament later this month.
Last year the total prize pot was £22.56million, with the singles winners receiving £1.6million each.
The French Open, the year's second grand slam, begins in Paris on May 25.