Australian Open 2016 Live
Follow all the action from Melbourne with our live coverage.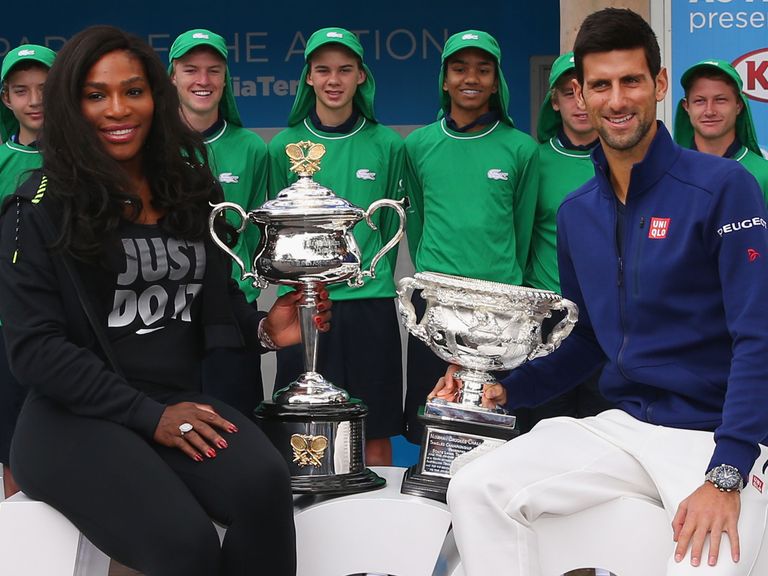 The first tennis Grand Slam is under way in Melbourne as the sport's biggest names do battle for Australian Open glory.
Defending champion and world number one Novak Djokovic is favourite but he's in the same half of the draw as Roger Federer while Andy Murray could meet Stan Wawrinka on his path to the final.
Women's top seed Serena Williams is aiming to equal Steffi Graf's Open-era record of 22 Grand Slam titles but the draw hasn't been too kind to her.
You can follow the tournament with our live scores while we have all the draws and a full order of play updated each day.