O'Sullivan will play in Masters
World champion Ronnie O'Sullivan threatened on Friday to withdraw from next month's Masters - before stating he has taken up his place after all.
UK Championship. Click here to bet.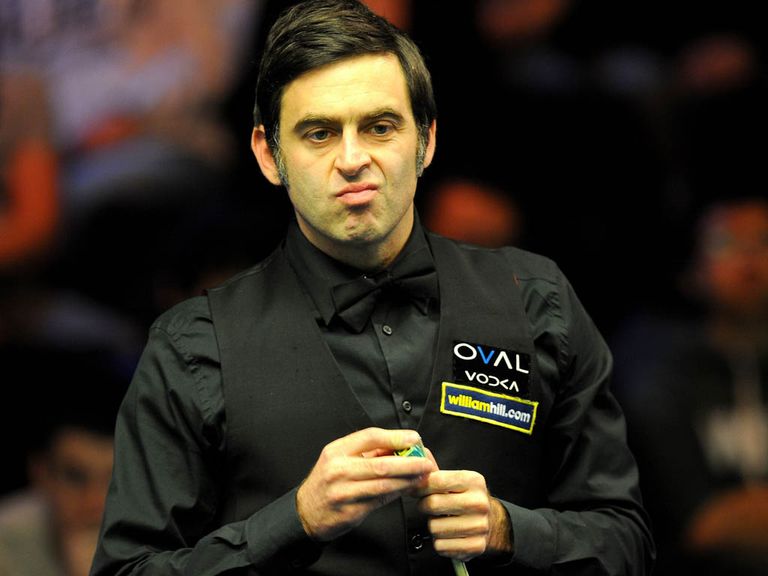 O'Sullivan earned an automatic qualifying place for the event with his Crucible triumph in May, but wrote on Twitter on Friday evening that he was "unsure" as to whether to appear at Alexandra Palace from January 12.
The 38-year-old's post read: "thinking about enetering the masters at ally pally - what ya think - yes or no - so unsure".
A reply from World Snooker's official account simply read "yes", and O'Sullivan wrote around an hour after his original post: "entered and done - let me entertain u ally pally".
O'Sullivan lost to Stuart Bingham on Thursday in the quarter-finals of the UK Championship but remained in York and celebrated his birthday by going for dinner with seven-time World Champion Stephen Hendry.
But on Friday afternoon he wrote on Twitter of the need to get away and indulge his passion for running.
He wrote: "need to run and run and run and get out of snooker hallsand hotel rooms and breathe fresh air man - just need it bad".
O'Sullivan has won five world and four UK titles in his 21-year professional career but has endured a fractious relationship with snooker in recent years.
The Rocket missed much of the 2012-13 season and expressed hope during the ongoing UK Championship that the switch from ranking points to a money list system would enable him to "play the system", take further breaks and preserve his world ranking.
---
New Sky Bet customers: Free £30 matched bet
---