Welsh rugby peace deal agreed
The Welsh Rugby Union and the four Regions have struck a deal which puts an end to their long-running dispute.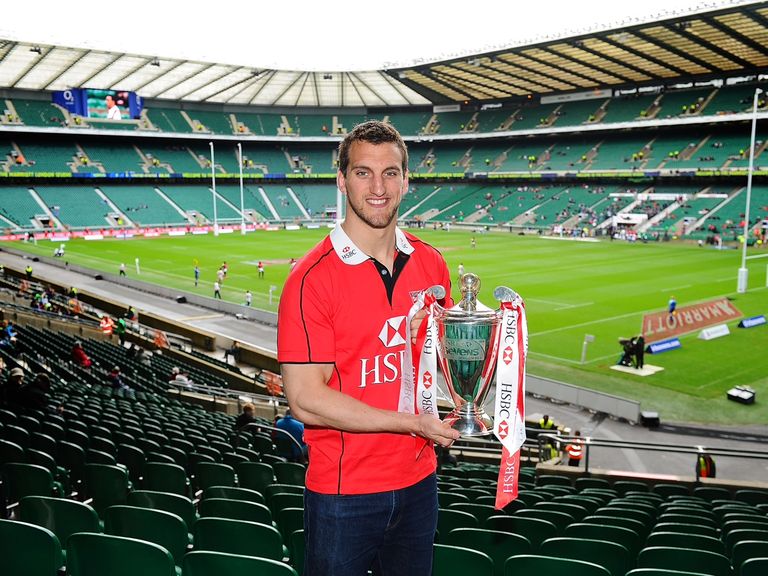 Both sides have signed up to a six-year Rugby Services Agreement which will see the principality's star players tied to dual contracts funded by the Regions and the WRU.
The aim is to stop a talent drain which has seen the likes of Leigh Halfpenny and Jonathan Davies leave Wales and, according to a WRU statement, "to ensure the best Welsh qualified players are identified, nurtured and retained."
Under the wide-ranging deal the four Regions - Scarlets, Ospreys, Cardiff Blues and Dragons - will be limited to registering six foreign players.
Wales head coach Warren Gatland will choose the dual-contract players, while those based outside Wales will not be considered for internaional selection at all other than in exceptional circumstances.
WRU chief executive Roger Lewis said: "This new agreement creates a new and positive relationship within Welsh rugby and is firmly based on the rugby priorities for Wales.
"The National Dual Contracts represent a radical step forward in our mutual aim of retaining Welsh talent here in Wales.
"The new contracts will help us keep more of our best players in Wales and will help stem the flow abroad of the talent we develop here through our academies and Regions.
"I want to thank all four Regions and their representative body, Regional Rugby Wales, for all the hard work involved across recent months. In particular I also want to thank all our supporters, sponsors, staff and especially our players, coaches and rugby staff for their patience."
Chairman of Regional Rugby Wales (RRW) Nigel Short said: "Following long and detailed negotiations, RRW is satisfied that the new agreement with the WRU creates a fair, progressive and credible foundation to protect and support the best interests of Welsh Rugby into the future; with the core objective of delivering a sustainable and competitive professional game in Wales.
"The new agreement is a positive step forward for the long-term benefit of Welsh rugby with plenty of hard work still to be done to ensure that the game in Wales prospers, works in partnership and develops at all levels."
The agreement will see the reintroduction of a Wales A team and also means Wales captain Sam Warburton is free to resume his career with Cardiff Blues.
Warburton - Wales' only centrally-contracted player - has been in limbo after the Regions vowed not to play any player on the WRU's payroll.