Campese withdrawal hits Italy
Italy's World Cup hopes have been dealt a blow after the withdrawal of Canberra stand-off Terry Campese with officials claiming Raiders' new coach Ricky Stuart is to blame.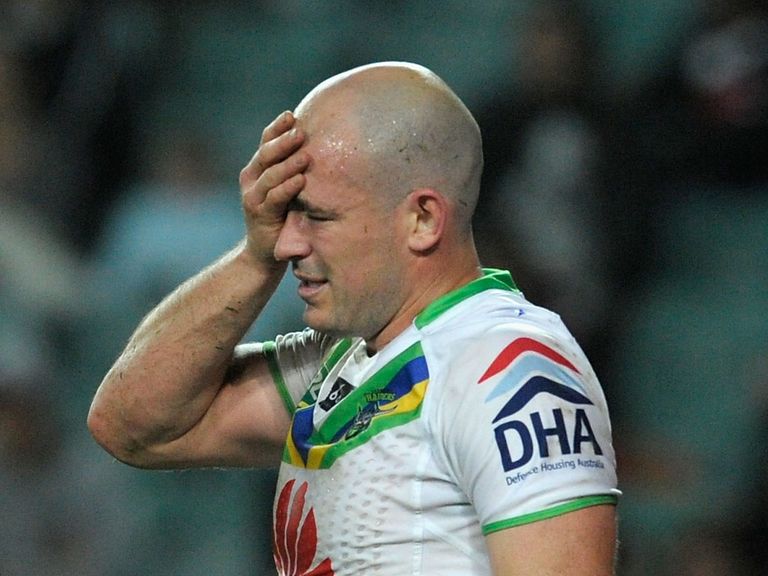 Campese, nephew of former Wallaby wing David Campese, was one of the star names unveiled a week ago by the Azzurri, who have qualified for their first World Cup and will meet Wales in an opening double-header in Cardiff on October 26.
Italy manager Reno Santaguida says he received a letter from Canberra football manager John Bonasera dated September 12 clearing Campese to play in the tournament.
But three weeks later - after Stuart was unveiled as Canberra coach on September 16 - the player was refused permission to tour because of injury.
"We don't believe it's a decision made by Terry. It's been forced upon him," Santaguida told Sportal.
"We're not blaming him because he's been put in a difficult situation but it's disappointing because a lot of our plans, promotions and sponsorship centred around Terry.
"He was very keen to be part of it and was giving every indication he was right to go.
"There was no talk of an injury."
---
New Sky Bet customers: Claim free £5 bet every week
---