World Club Challenge to expand
The World Club Challenge will be expanded to include six teams in 2015, it has been confirmed.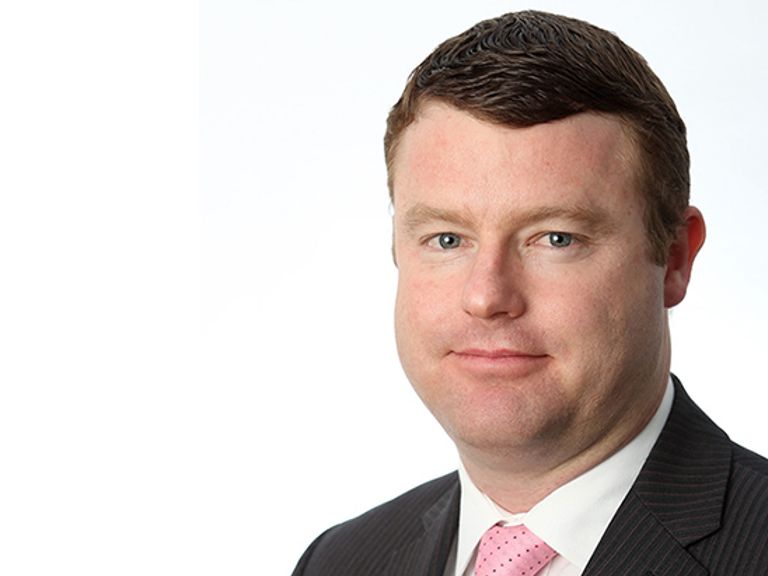 The newly-titled World Club Series will be played in the UK over three days from Friday, February 20, to Sunday, February 22, when the World Club Challenge will act as the final.
The competition will comprise of the Grand Final winners from both the Super League and the NRL - plus two other teams from each competition with the South Sydney Rabbitohs and Brisbane Broncos having already confirmed their involvement.
Super League general manager Blake Solly said: "We are delighted to be hosting the World Club Series here in England and are very excited about the opportunity to build and expand on what is an already outstanding concept.
"It is a chance for the teams to go head-to-head in battle before huge crowds to show which is the best competition and who are the best clubs in the world."
Wigan captain Sean O'Loughlin said of the news: "Having played in a couple of World Club Challenge games during my career I know just how good it is to test ourselves against the best club sides from the NRL.
"The new expanded competition looks very exciting and we can't wait to be a part of it."
NRL head of football Todd Greenberg added: "Australian fans already love seeing the Premiers go up against the best of Britain - but having three teams from each competition will really add to the excitement."