No new deal for Horne
Hull's veteran half-back Richard Horne is set to end his 16-year career with the Black and Whites after revealing he has not been offered a new contract for next season.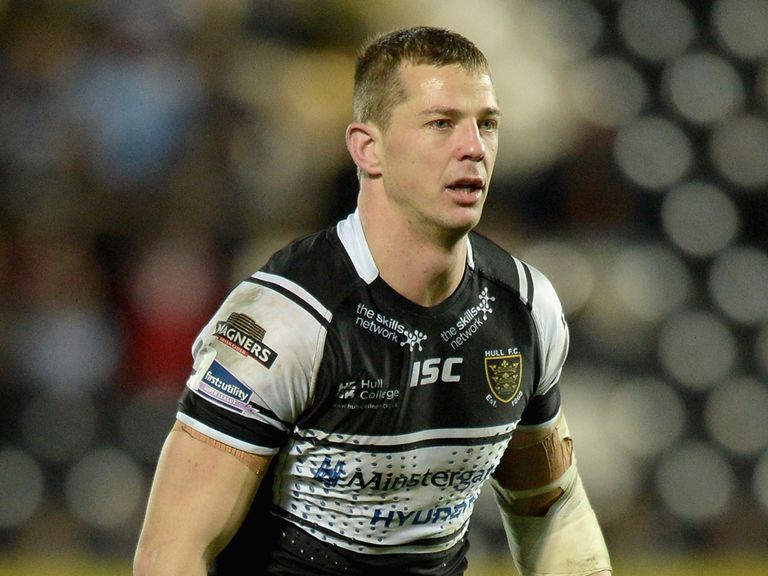 The 32-year-old former Great Britain international, who has made in excess of 300 appearances for his home-town club, has already started coaching the club's Under-16s and hopes to join the backroom staff on a full-time basis.
"I've been informed that I won't be offered a new deal next year so for me, I want to finish on a high," Horne told the Hull Daily Mail.
"It's been a great 16 years and I've enjoyed every minute of it, the highs and the lows, and it will be strange not to be turning up next year and being a part of it all.
"At the moment, I'm just contemplating my options of what I could do. I could stay here with the club in a coaching aspect.
"I'm still in talks with the club in what we're going to do. There hasn't been a final decision made yet. I'm just seeing how we go with the rest of the year."
Horne has been recalled to Hull's team for Friday's home match against St Helens.