Simple for Warrington
Former Super League coach Ian Millward previews Sunday's Super League clash between Warrington and London.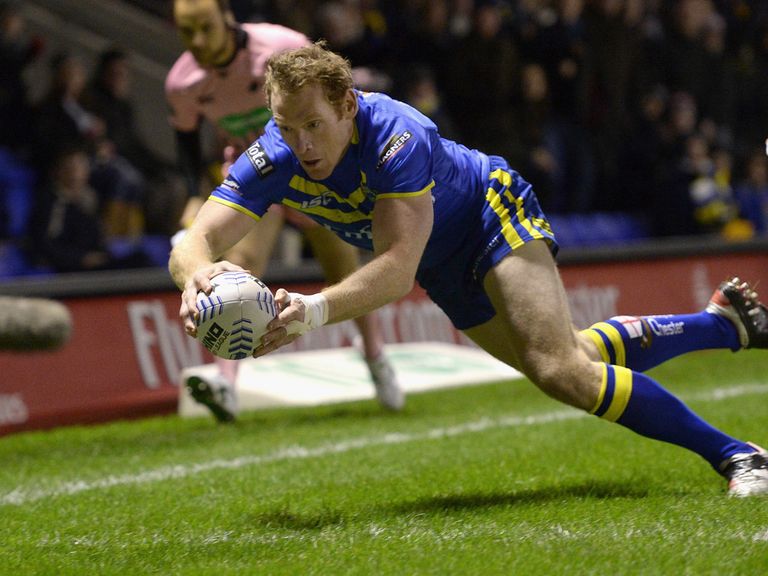 Super League
Sunday
We've said all along we don't expect London to win a game this year and that remains the case.
They're obviously not expected to change that here against Warrington, who are on a great winning run and the young players coming in are all confident.
This will be a high-scoring game - Warrington won 44-16 in the reverse while last year they put 82 points on the Broncos and that's in keeping with their previous record in the fixture.
Joel Monaghan is the man likely to lead the charge and should score a couple in a high-scoring rout for Warrington, who can win by as far as they like.