Super League dispute rumbles on
An attempt to resolve the dispute over the re-structuring of domestic rugby league was thwarted on Wednesday when representatives of six Super League clubs walked out of a meeting in Leeds.
Super League. Click here to bet.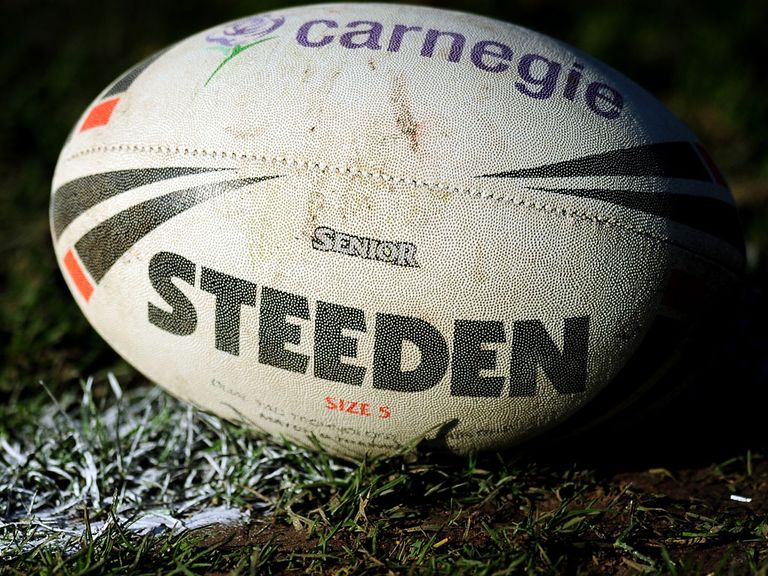 The meeting of Super League (Europe) to discuss a proposal to cut the number of top-flight clubs from 14 to 12 was suspended without resolution after officials from Catalan Dragons, Huddersfield, Hull, Hull KR, Warrington and Wigan walked out, preventing a vote from being taken.
It followed a decision to postpone an extraordinary general meeting of the Rugby Football League council a fortnight ago after a majority of Super League clubs, led by Wigan chairman Ian Lenagan, forced a re-think on the governing body's re-organisation plans.
At Wednesday's routine end-of-season meeting, eight clubs indicated their support for a 12-team Super League from 2015 but the six 'rebels' blocked a decision, arguing that any debate on change should only take place alongside a review of the competition's commercial management and governance.
Lenagan has made it clear that he would like to see Super League clubs have a greater say in both the running of the game and the distribution of television income.
The actions of Lenagan and company were condemned by Super League (Europe) chairman Brian Barwick, the former Football Association chief executive, who is also chairman of the RFL.
"It is very disappointing that we were unable to take a vote on such important issues because some clubs chose to leave the room and refuse to participate further," Barwick said.
"In many ways this form of action is unprecedented. These proposals would have had a positive impact on the whole sport but they were halted by a minority of clubs.
"Clearly some of the clubs have deep-rooted issues and between us we have to find a way of resolving our differences for the benefit of both Super League and the wider game.
"It is my view that this was a very unsatisfactory way for the six clubs to demonstrate their frustration."
Leeds chief executive Gary Hetherington has expressed his disgust at the actions of the clubs who walked out of the meeting.
"I have been attending Super League meetings for 17 years and I have never seen anything like this before," he said. "It's appalling that a small number of men can disrupt a proper process by putting a gun to the head of the sport, making selfish self-interested demands.
"Every rugby league fan should be concerned with what these people are doing. They, along with every Championship club, and the majority of Super League clubs are paralysed whilst these six men flex their muscles."
---
New Sky Bet customers: Claim free £5 bet every week
---