Gabriel's Lad cruised to victory in the 7.5 Million Totescoop6 Victoria Cup Heritage Handicap at Ascot under a confident George Baker on Saturday.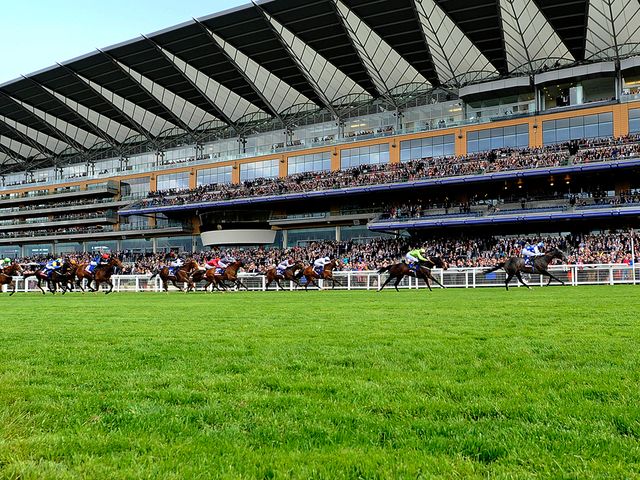 The 25-strong field split into two groups soon after the start, with Purcell taking the far side along, while Dubawi Sound led the nearside runners.
George Baker had his mount perfectly poised on the stands' side, settling towards the rear early on before sweeping through inside the final furlong to claim the seven-furlong prize at odds of 12/1.
The Denis Coakley-trained victor had two and a quarter lengths in hand at the finish, with the admirable Glen Moss second and last year's Hunt Cup hero Belgian Bill in third.
Baker said: "He travelled supremely well and the race fell apart in front of me. "I got there a furlong out going very comfortably and it was ideal in that there was a strong gallop and it was a smart performance.
"It was fantastic. Fair play to all the connections as they were very confident beforehand. It's a very tough race to win so it was a good performance."
Coakley expects his charge to take even higher order as the season progresses.
He said: "Thing went right for him today and he's plenty good enough when things go his way.
"Because things went wrong early in the year with him, I thought we'd have gone above this by now. I think he can (step up to Group class), he's a nice horse.
"I don't know where we will go, we were just getting this out of the way and then we'll see how we go.
"He likes Ascot and he likes a little bit of cut in the ground on a straight track so things like that will determine where we go."
*Our Value Bet tipster Ben Linfoot advised the winner at 25/1, following on from 9/1 and 14/1 successes at Chester in the week.