No Scoop6 happy end to 2012
The last totescoop6 of 2012 eluded punters thanks to Renoyr winning the 3.25 at Doncaster.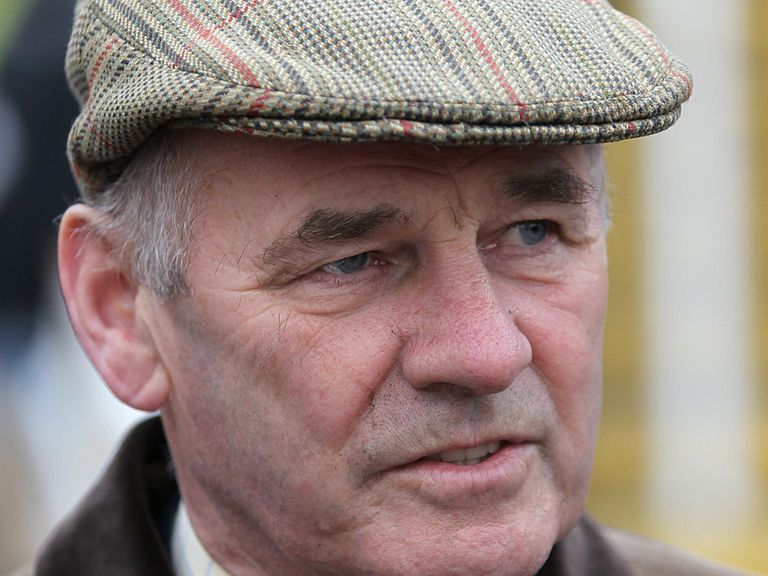 Going into the final leg, there were three tickets on the well backed favourite Blackwater King and one ticket on the Wily Fox, but no one had selected Malcolm Jefferson's seven year old.
Totepool spokesman Mark Pearson said: "It looked odds-on to be won this week but next Saturday will be a great way to start the New Year with at least £350,000 in the combined win and bonus funds."
The turnover was £229,058 and there were 4,277 winners of the place fund who won £10.70.
There is a separate totescoop6 on New Year's Day where 54 punters are chasing a bonus of £25,000.
Any roll-over from New Year's Day will be added to the funds next Saturday.
Saturday December 29
totescoop6 turnover £229,058
Win Not Won rollover £127,091
Place £10.70 4,277 winners
Bonus Not Won rollover £106,527
Win Fund units left after leg 1 52,501
Win Fund units left after leg 2 551
Win Fund units left after leg 3 200
Win Fund units left after leg 4 24
Win Fund units left after leg 5 4
Leg 6, 3 units on No. 1 - Blackwater King: 1 unit on No. 5 - Wily Fox