Last chance to have your say
Help us to shape the future of sportinglife.com by completing our online survey - and you could win one of four members' badges to a meeting of your choice at York next season!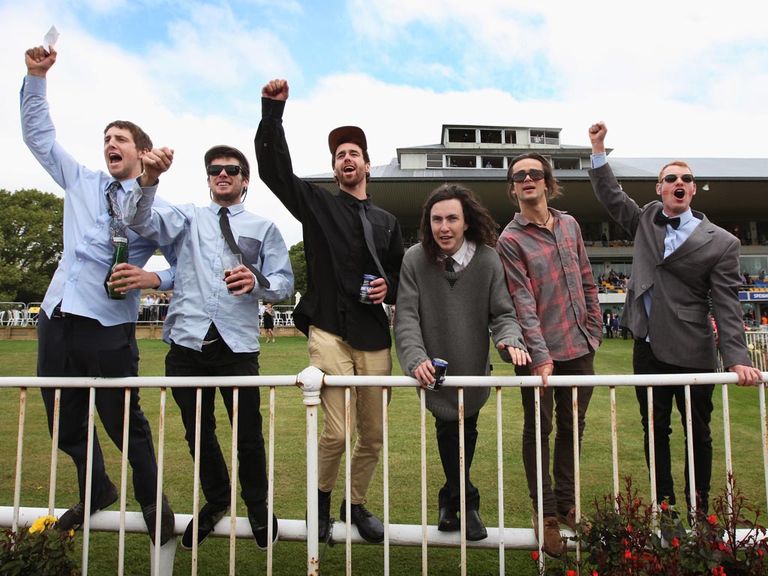 Click here to take the sportinglife.com survey
We want to know details of how you use our site and what sections are the priority as we plan for the future. So if you can please fill in the survey below, it will only take a few minutes and ALL feedback is greatly appreciated.
Please be assured that anything you tell us will be kept confidential and will only be used for research.
*Today is your last chance to complete the survey as it closes at midnight on Monday January 20.