Enter July tipping challenge!
The prizes have been won for June but now is the perfect time for newcomers to enter the sportinglife tipping challenge.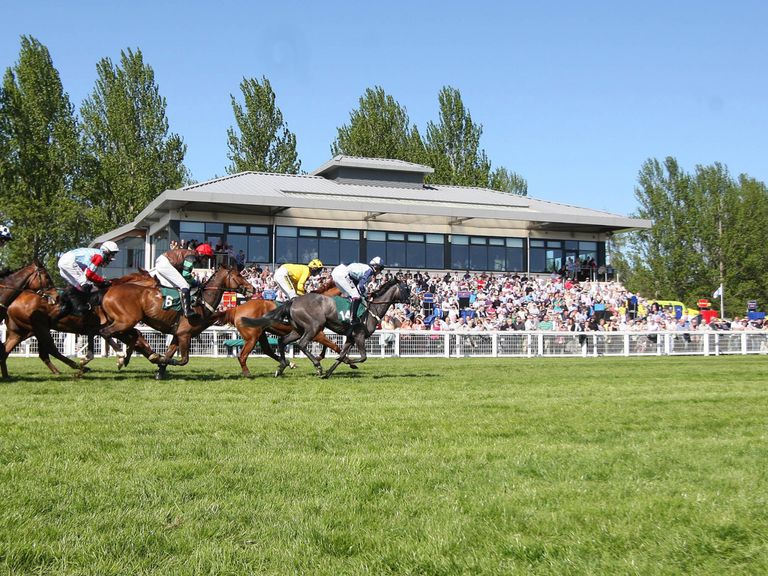 Congratulations to Cram22, who found an impressive nine winners in June with a profit of almost 700 points, to take top spot in the June Monthly Tipping Competition and a £100 Sky Bet Free Bet.
However, it wasn't a breakaway victory with Spiritoftheblues in a very close second with less than 50 points separating the top two spots. In thirrd and fourth were Dillon1888 and Tallis125, with Ragstone rounding out the top five in June.
Everyone starts afresh in July and Dennis has taken the early lead thanks to a 16/1 winning nap on the second day of the month, followed by Neighidea and Sidhousham who have both bagged an early brace of winners in July.
There's plenty of time to get involved in the July Monthly Tipping Competition, so if you reckon you're good enough to take on the top Sporting Life Tipsters, then click here to start tipping.
Well done to Luckycire, Dennis, Sarawara, Wizzywizz, Paddysky83, Dennis and Paully34, who have all won themselves a £5 Sky Bet Free Bet in the Daily Tipping Game this week.
Cmrules who had had an amazing nine-day winning streak and is definitely one to follow this week, while The Sleuth is no slouch either, with seven consecutive winning naps. Check out their tips over the weekend.
Click here to check out the Top Tipsters on the Sporting Life tipping game
We have another big weekend of racing to look forward too, in particular the Old Newton Cup at Haydock and the Group 1 Eclipse Stakes at Sandown on Saturday. All trends are available for big upcoming races and can be found in our Upcoming Big Races section.
The first day of July was another fantastic day for the Best Bets Section, with five of the 10 top tipped horses obliging for a 186/1 five-timer . If you're struggling to pick out a winner of your own then why not take advantage of the knowledge of the Sporting Life Tipping crowd and Check out the Top Tipped Horses for today!
Click here to sign up for the Sporting Life Tipping Game and be in with a chance of winning some fantastic free bet prizes & finding some top tips for this weekend's racing.