Derby Quiz answers
Here are the answers to our Derby quiz - no sneaky peeks before you've had a look at the questions!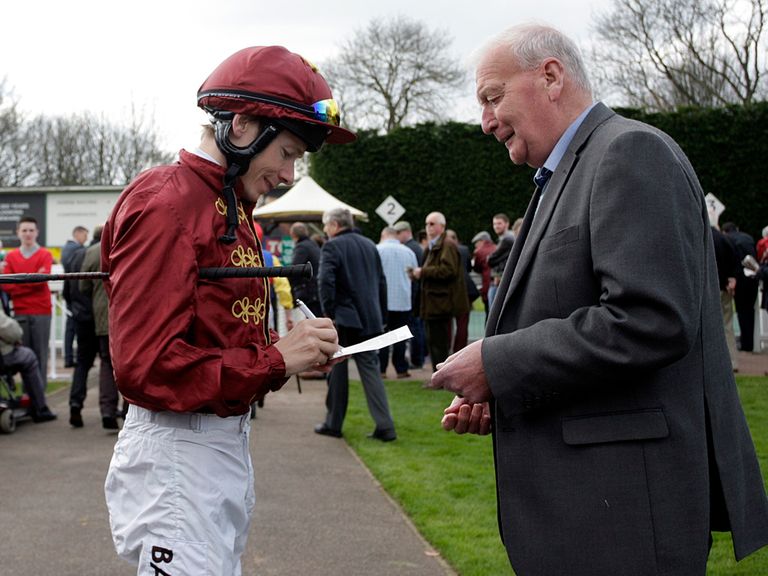 ANSWERS:
1. Nijinsky, The Minstrel and Secreto
2. Lingfield Derby Trial
3. Prime Minister
4. Roberto (1972 Derby, 1973 Coronation Cup)
5. They are all Derby winners who retired unbeaten
6. Kris Kin (2003)
7. He was actually a four-year-old called Maccabeus
8. Three (Vincent, David and Aidan)
9. Mick Rogers (Hard Ridden and Stanta Claus), Jim Bolger (New Approach), John Oxx (Sinndar, Sea The Stars)
10. Willie Stephenson
11. Sir Michael Stoute
12. Golden Fleece
13. Golan
14. Shirley Heights
15. Silver Patriarch
16. Lester Piggott
17. Two - Galileo and High Chaparral.
18. 14
19. A mile
20. 10 (Sharastani, Reference Point, Nashwan, Quest For Fame and Generous)
21. They all bred, owned and trained Derby winners
22. Fred Archer
23. Ever Ready
24. 1995
25. Jamie Spencer