Test your Derby knowledge
With the world's most famous Flat race fast approaching, why not find out how much you know by tackling our quiz?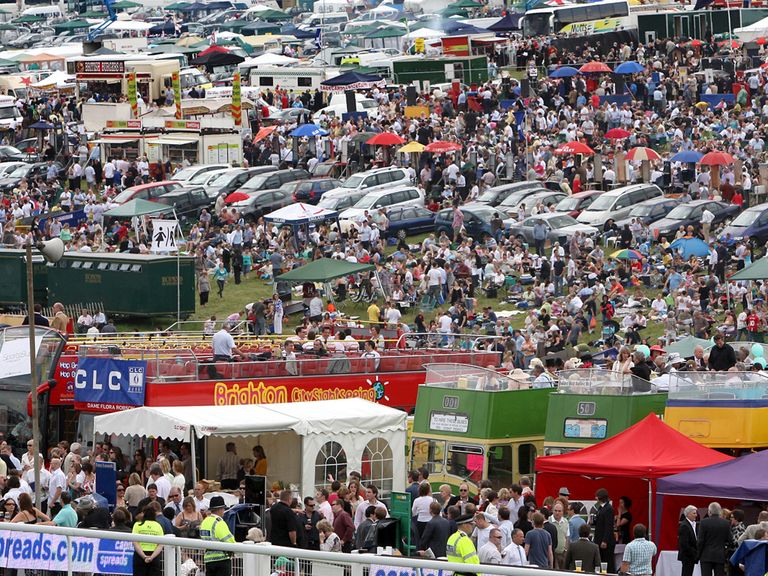 1. Name the three Derby winners sired by the great Northern Dancer.
2. April The Fifth won the inaugural running of which Epsom trial before going on to land the Derby in 1932?
3. Lord Rosebery is the only person to own the Derby winner whilst holding which prominent public role?
4. Who was the last horse to follow up his Derby success with victory in the Coronation Cup 12 months later?
5. What do Sailor, Middleton, Bay Middleton, Amato, Ormonde, Bahram, Morston, Golden Fleece and Lammtarra have in common?
6. Who was the first Derby winner to be supplemented for the race?
7. Why was 1844 Derby 'winner' Running Rein disqualified in a court of law six weeks after the race?
8. How many trainers called O'Brien have saddled winners of the Derby?
9. Name the three Irish trainers not called O'Brien to saddle a Derby winner since 1945.
10. Which trainer saddled Arctic Prince to win the 1951 Derby and Oxo to win the Grand National eight years later?
11. Which trainer suffered defeat in the Derby with Hill's Yankee, Hardgreen and Running Mill before saddling his first winner of the race?
12. Which horse warmed up for his Derby success with victory in the Nijinsky Stakes at Leopardstown in 1982?
13. Who was sent off joint-favourite with Galileo for the 2001 Derby?
14. Which Derby winner is named after a beauty spot in Antigua?
15. Which horse came within a short head of becoming only the fifth grey winner of the Derby in 1997?
16. Khamaseen, fifth in the 1994 running, gave which legendary pilot his last Derby ride?
17. How many sons of Sadler's Wells have won the Derby?
18. How many losing rides in the Derby did Frankie Dettori have before winning on Authorized in 2007?
19. In 1784, four years after the Derby was founded, the race distance was changed to a mile and a half. What distance was it prior to that?
20. Five out of six Derby winners between 1986 and 1991 came out of the same stall. Which one?
21. What do Isaac Sadler, William I'Anson, Odoardo Ginestrelli and Arthur Budgett have in common?
22. Ormonde provided which legendary jockey with his fifth and final Derby success?
23. Who were the first commercial sponsors of the Derby in 1984?
24. In which year was the Derby moved permanently from Wednesday to Saturday?
25. Which jockey's best effort in the Derby is a third-placed finish on Moon Ballad in 2002?