Dave's Diary: Bangers and splash
Many thanks for all the kind emails regarding my destruction of the Tower Burger but sadly the scoreline soon read 1-1.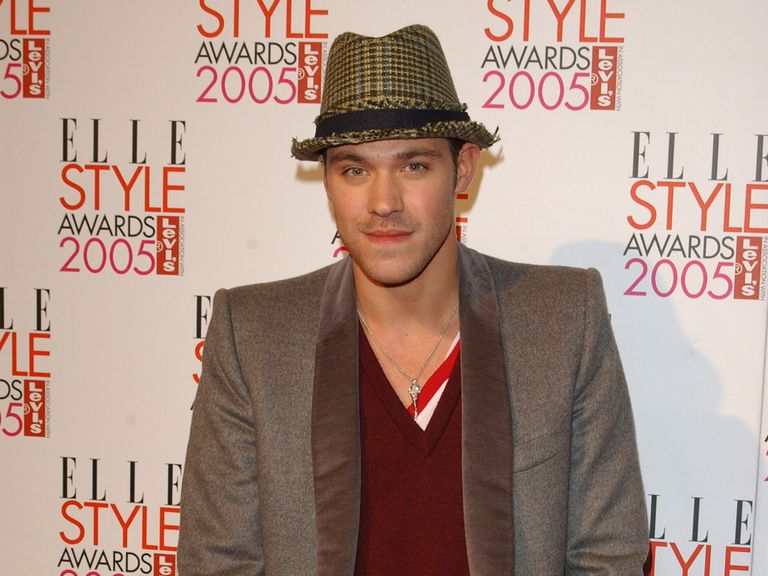 I won't go into any graphic details but I spent much of Tuesday night, a full 24 hours after polishing off the four-burger tower, having wild hallucinations and frantically typing in questions on the NHS Direct website.
I have to say the answers all seemed to be 'Don't eat the damn thing in the first place'.
Still there's a time one has to simply man up and I did just that in time to drive down to the Cheltenham Countdown. I wavered a little around Tamworth on the M42 but a strong Americano and pulsating tie-break in Ken Bruce's Popmaster did the job.
I love the Countdown, even though it had it's controversies this time.
John McCririck, now the undisputed champion of the persecuted minorities, questioned why the BHA handicappers, who spent 55 very long minutes going through their Cheltenham races, were a band of brothers. "Where are the women?" he pleaded.
One handicapper, who shall remain nameless, replied: "We'd like Kelly Brook". There were gasps.
These turned to more audible moans when Phil Smith poured oil on troubled waters by suggesting women may not be suited to the role as "you have to be strange to do it, it involves a lot of working from home."
"Don't mention ironing" was muttered at some stage too. No wonder I was forced to rush to the buffet once the bun fight was over.
I hadn't eaten all day because of the aforementioned burger overdose but here I was, leading team life towards the pots. And there was a choice.
For very obvious reasons the curry was quickly ruled out. The lamb casserole nearly won the day, but in the end it was time for good old fashioned bangers and mash.
"And how many sausages would you like sir?"
With those choice words from a very pleasant member of the catering staff, I froze. What was the correct answer? He'd have known I was lying at one, two didn't seem enough, four or five was what I fancied but I muttered "three".
They didn't disappoint but as I walked back with my dessert (sticky toffee pudding and a chocolate brownie) I did see an unnamed leading broadcaster with five on his plate and there was plenty of speculation a couple had been polished off earlier too.
I left the trainer interviews to Ben 'I forgot to ask Jonjo about Shutthefrontdoor' Linfoot and instead strode out to the track.
The Guinness Village was being constructed, the members' lawn relaid. The sun shone and God was in his heaven.
All of a sudden the stomach cramps, crippling lack of sleep and appalling craic from my travelling companions didn't matter. We're nearly there.
This weekend I'm travelling down to London to help out on a podcast with Ed Chamberlin, Alex Hammond and Dale Tempest before returning north for the Fez shopping trip.
This year's wardrobe dilemma centres upon what shirt will go with my bright red jumper (which will be worn beneath the tweed jacket which was a roaring success of 2012)?
I did mention to Simon Claisse that my 'look' for 2013 is very much one that screams dry weather but he was non-committal. John Kettley it seems can only see the next 12 days in his crystal ball.
Now there's a man who could do with a Tower Burger.
---
Click here to send your e-mails to Dave
---
Click here for completely free £10 bet with Sky Bet & £5 free every week
---