Warwick/Sandown inspect
Friday's meeting at Warwick is subject to a precautionary inspection at 8am.
Cheltenham Specials. Click here to bet.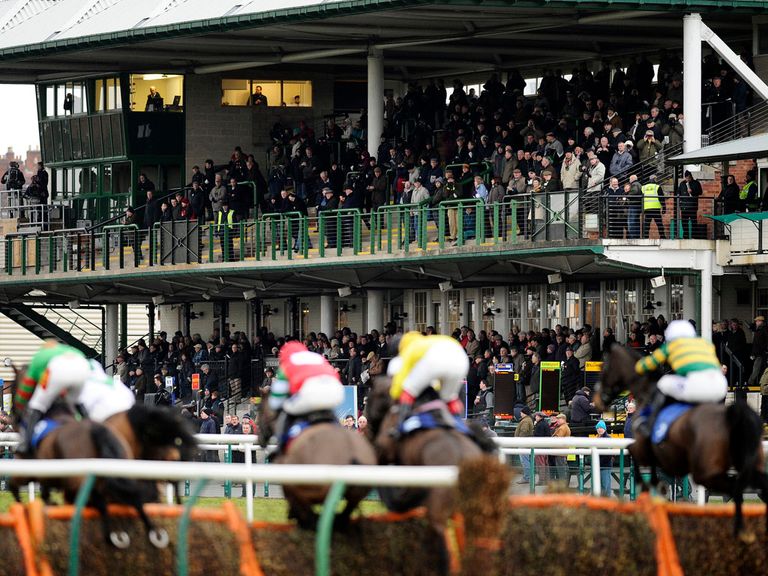 Temperatures remained above freezing during Wednesday night but a frost is forecast overnight into Friday, with a potential low of minus 4C.
Clerk of the course Sulekha Varma said: "We've very low temperatures forecast but we have covered the whole track in fleece.
"We're confident that can keep the frost out of the ground but the problem is temperatures are not due to be particularly high tomorrow or rise quickly, and it's what happens when we take the covers off.
"We've just got to make sure we are OK when we take the covers off, but we've got until around 11am until we have to do that, so we have time and it's just to be on the safe side. There's no frost this morning, even though one was forecast."
The meeting at Sandown is also subject to an inspection at 8am.
Temperatures of zero degrees were reported overnight but that is forecast to drop with an increased wind chill and the possibility of snow flurries early on raceday morning.
Clerk of the course Andrew Cooper said: "We covered the entire course on Wednesday and we're OK at the moment, but it's hard to predict with any great degree of certainty what will happen.
"It wasn't as low as it might have been last night but this weather, with wind chill and winds, is set in now for the next few days. It could be colder tonight with suggestions of minus 2C and the possibility of snow flurries on Friday itself.
"Under the covers we should be fine but when you add in a minus 3C or 4C wind chill that does have an impact on the ground, there's no doubt about it, and that's the added complication.
"We're left with no choice but to inspect and see what the weather does."
---
Click here for completely free £10 bet with Sky Bet & £5 free every week
---