Dave's Diary: Beef or lamb?
Dave Ord has a spiritual moment as he books into his Shepton Mallet hotel ahead of a trip to Paul Nicholls' yard.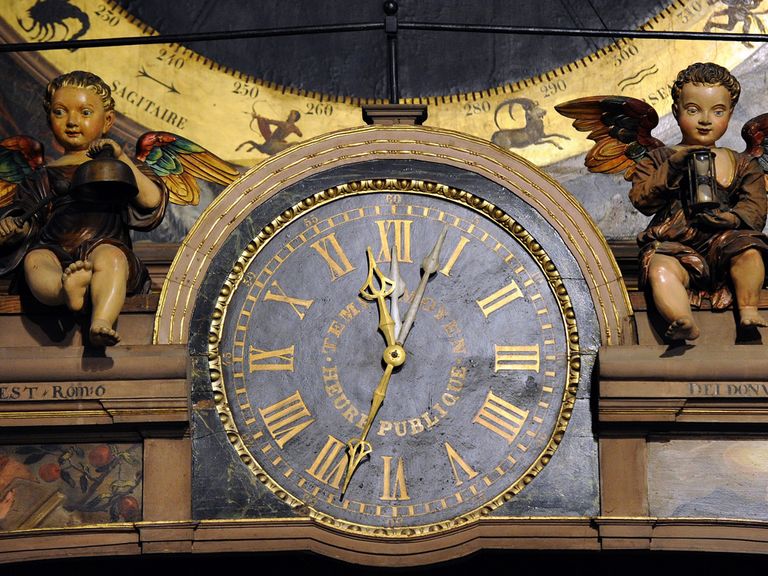 Do you believe there's someone, somewhere, passing judgement on us? I do.
The Monday night in Wellington was uneventful - for me anyway. My regular reader, Steve in Derby, will be aware I drew the short straw and ended up in a twin room rather than a spacious double as enjoyed by my travelling companions.
Fuelled by four pints of Doombar, fish and chips and three Rennies I climbed into the single bed underneath the window, turned the television off (a documentary about Henry V) and slipped into slumberland.
I stayed there until 6am. Sadly my aforementioned travelling companions didn't.
The problem with asking a six foot one, obese and bearded man, to sleep in a single is you're almost forcing him to sleep on his back. I did and eight hours of rhythmic, soothing, snoring followed.
Messrs Shinners and Hayler would disagree as both commented on having interrupted nights because of my throatal discharge - WH complaining even though he was two rooms and at least 100 feet away from the single bed under the window.
So I was the only refreshed one tucking into a full cooked breakfast in Wellington with relish. It speaks volumes for my bouncebackability that within 25 minutes I was able to polish off a quite magnificent sausage roll at the Pipe stable too.
DE Pipe esq was in great form at Pond House, parading nine of his leading Festival fancies and leading the press corps round in circles when they tried to second guess his handicap plans.
Tanerko Emery and Close House will both form part of the raiding party - and will both run well too in three weeks' time. That's how close we are now.
From Wellington it was a short car ride, powered by a soundtrack including "Steal My Sunshine" by Len and Tanita Tikaram's haunting 'Twist In My Sobriety" to Shepton Mallet ahead of a trip to PF Nicholls tomorrow.
This time I drew spectacularly well in the room stakes, a double suite which is fit for a king.
However hanging from the wall opposite my luxurious four poster bed is a 20 square feet oil painting of four naked cherubs, holding a lamb and eating fruit. What does it mean?
Am I being told to eat my second favourite red meat tonight followed by a fruit medley? Or should I discard my clothes and trappings of modern society and get in touch with my spiritual side?
One thing's for certain, I won't be venturing into the 900s on the Sky channels tonight, not with those four watching me like a hawk.
I need to finish this off now. We're about to drive right back from whence we came for a spot of supper on the Somerset coast. It's apparently an idyllic spot famous for it's steak. If when I return the cherubs are cradling a cow, then in the words of the Monkees, "I'm A Believer".
Now where's that remote control.
---
Click here to send your e-mails to Dave
---
Click here for completely free £10 bet with Sky Bet & £5 free every week
---