Snow fear at Lingfield
Wednesday's meeting at Lingfield must pass a 7am course inspection in the morning.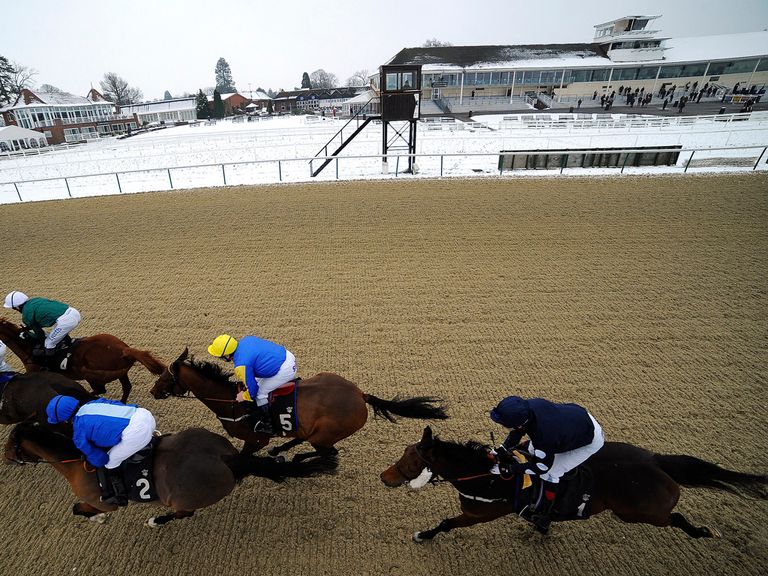 Snow is the big issue at the Surrey circuit, with up to two inches of the white stuff forecast overnight.
Clerk of the course Neil MacKenzie Ross intends to work the track during the night to prevent the snow from settling.
He said: "Basically the threat of snow is to the west of us but it's changing all the time.
"Just to be on the safe side we decided to call an inspection and we'll be on call all night working the track and trying to prevent it from settling.
"Hopefully we'll be OK."