Owner Tweedie warned off
Owner Ian Tweedie has been warned off for 18 months for laying a horse he part-owned back in 2009.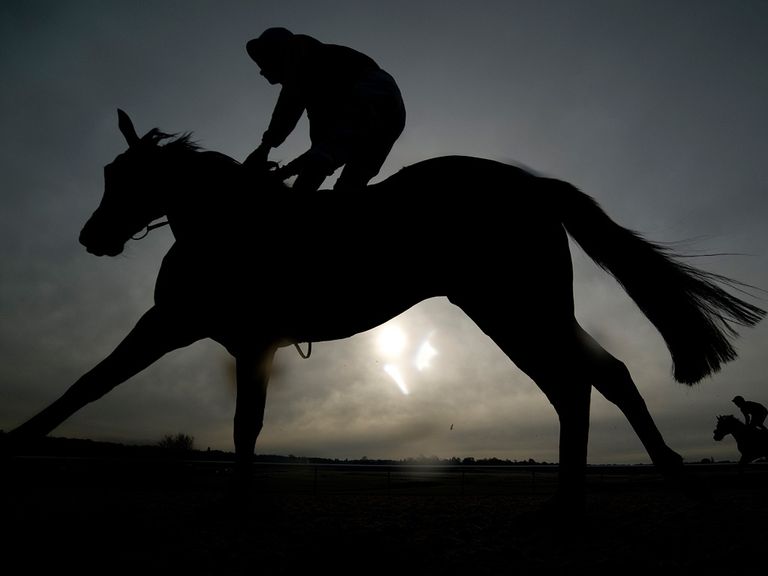 Tweedie profited by £466.34 when Nigwell Forbees pulled up in the Barkby Conditional Jockeys' Selling Handicap Race at Leicester in December that year.
Tweedie was the registered joint-owner of the gelding through the partnership 'The Cumbrians' and was ruled by the disciplinary panel of the British Horseracing Authority to have breached two rules, with an 18-month ban for each.
The suspensions will run concurrently from January 11, 2013 until July 10, 2014 inclusive.