Ord still sets the pace
sportinglife.com editor Dave Ord remains on course to make all in the Racing UK/Sky Bet Hennessy charity tipping competition.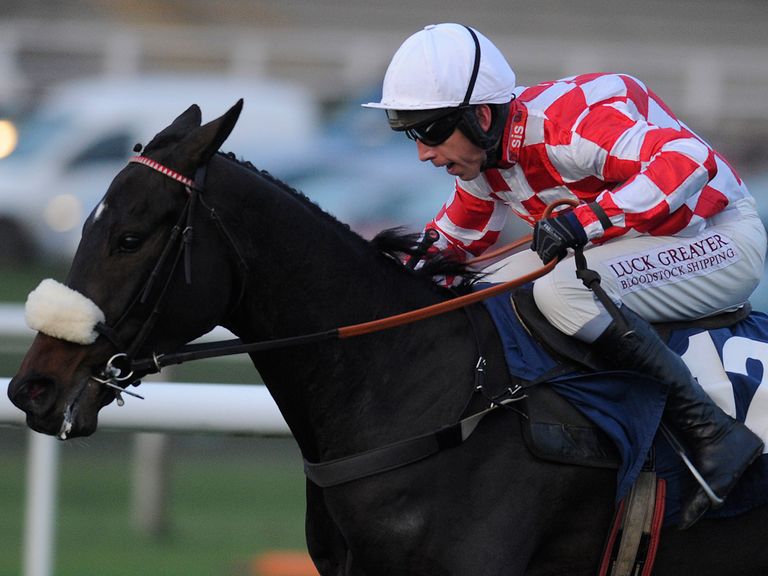 The portly bearded scribe was the overnight leader and despite only Puffin Billy obliging for him on Friday, he is still four points clear of the chasing pack.
The life leader is 3/1 favourite with Sky Bet ahead of nearest pursuer Jonathan Neesom who also tipped Puffin Billy and is 5/1.
Graham 'Bless The Wings' Cunningham continues to stalk the pace and is 13/2 despite being 6.38 points adrift of the leader.
The Racing UK Production Team are the only other tipsters in profit after two days and are rated 9/1 chances.
Sky Sports presenter Ed Chamberlin is still winnerless and now an unconsidered 16/1 chance - although Oli Bell and Mark Johnson are bigger prices at 25s after similarly disastrous starts to the competition.
The winner receives £500 for the charity of their choice.
Latest standings for the Racing UK/Sky Bet charity tipping challenge
Bet on the Sky Bet charity tipping challenge