Maguire close to return
Jason Maguire hopes to return to race-riding by the end of this month.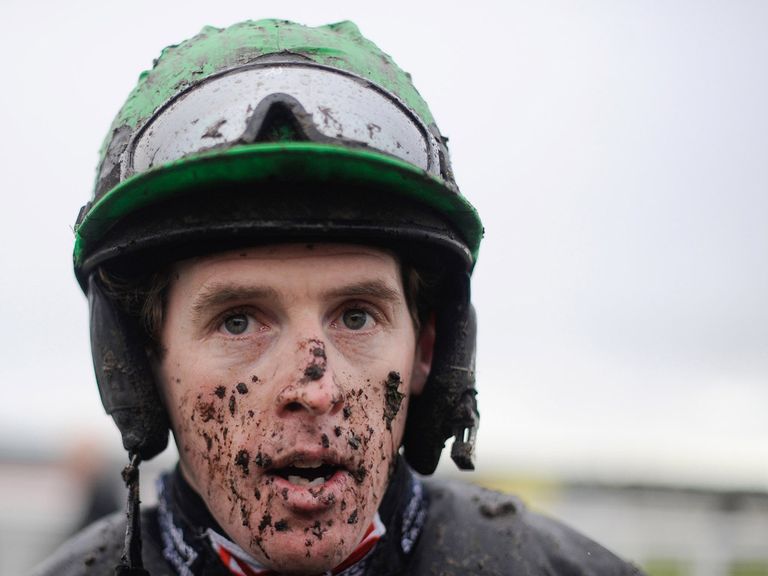 Donald McCain's stable jockey has been out of action since the eve of the Cheltenham Festival at Stratford in March when a horse kicked him in the stomach.
Maguire was airlifted to University Hospital Coventry, where X-rays revealed he suffered a fractured sternum and bleeding on his liver, undergoing an operation to have part of it removed.
He was later moved to Gloucester Hospital to be closer to his family before being allowed to complete his recovery at home.
"I'm back riding out about two weeks now and have been doing plenty of work in the gym at Oaksey House," said Maguire.
"Hopefully I can start riding again in two or three weeks, maybe by mid to the end of September.
"I want to be back before October starts really as that's when things really start picking up."