Tip Of The Day: In the Black
Is our man Will Hayler falling into one of his regular punting traps or has he spotted a value bet at Newcastle today?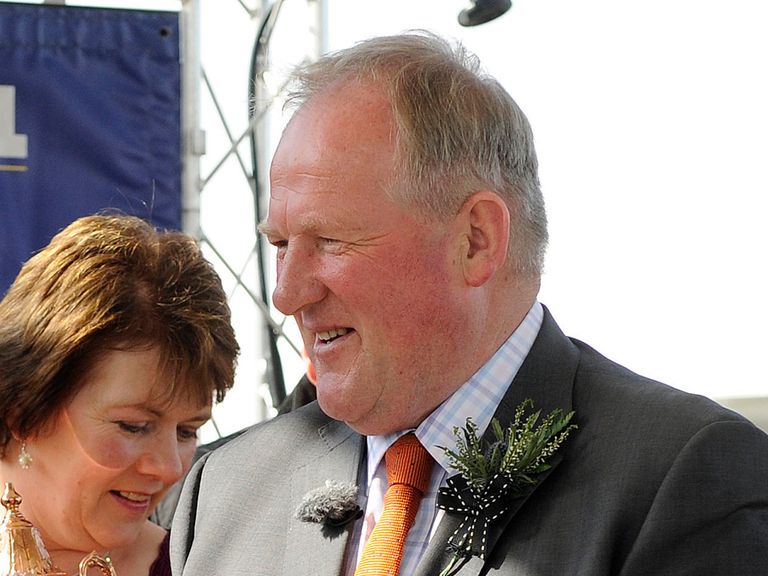 Tip of The Day - 5.10 Newcastle - Black Douglas
My first idea of a decent bet today was Hot Coffee at Nottingham, but she's a non-runner. Then it was Specialty at Newmarket, but she's a non-runner too, presumably because of the downpour at HQ yesterday.
Compared to some other racecourses, for example Beverley, which was almost left as a picturesque lake after a monsoon during racing yesterday, Newcastle has come off lightly having had just a couple of milimetres of rain in the last 24 hours.
My suspicion is that Black Douglas is best on good ground, but he does have some form on a softer surface in the book. My other suspicion is that he doesn't always put everything in to his races, a conclusion supported by his dismal 1-29 career strike-rate.
But although I might just be falling into the same trap that sees me lose a few quid every time serial flatterer Go Go Green runs (same colours, same trainer, same struggle to win races) lines up, I keep seeing potential that Jim Goldie is going to start chiselling wins out of this horse before long.
When he was second at Ayr last month, he raced virtually alone and again when fourth at the same track last time, his habit of drifting left under pressure saw him lose vital ground and end up isolated in a contest where the best ground was clearly under the stands' rail.
If he goes left here, it shouldn't matter so much from stall four - indeed the runners tend to edge towards the far side of the track in most sprints where the stalls are positioned up the centre.
Further encouragement must be taken that his only previous success came in a division of this contest last season.
Yes, I might be kidding myself, but at prices around 8/1 and 9/1, I think it's worth paying to take a small chance each-way in a generally poor contest in which a number of his rivals find winning races even harder than he does.