Money down around the tracks
Michael Shinners brings us the news from today's busy betting markets and identifies the horses to be price-boosted by Sky Bet.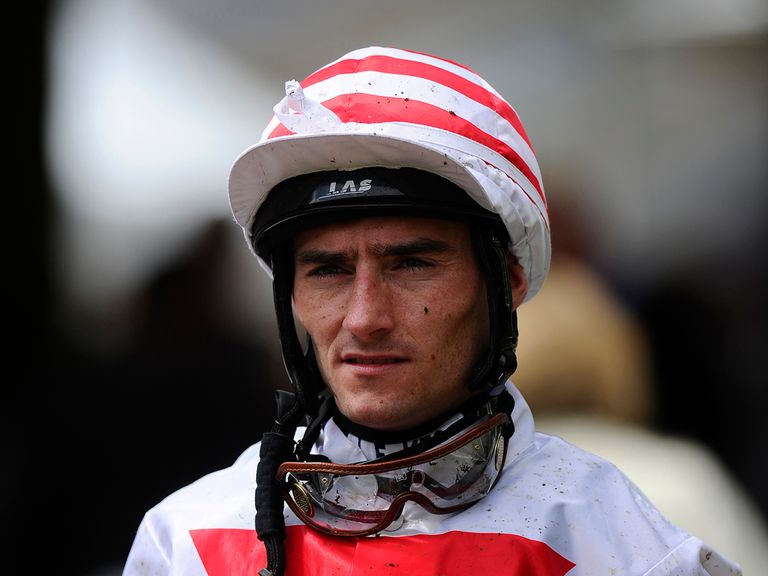 Today's Market Movers:
The first thing to say is that we've seen a lot of activity over a number of horses, connected to, formerly connected to,  or possibly connected to Barney Curley. As is always the case with these things, there are a lot of chinese whispers and it's not as if every bet we've taken has involved the same horses. We've done our best to take a defensive stance on multiples involving the likes of The Drunken Dr at Sligo and Steuben at Southwell, among others.
Away from that, it's business as usual on most races - and there's been quite a bit of it!
Haydock:
Brighton:
2.20 – Ada Lovelace 9/4 from 7/2
3.50 – Notarised 2/1 from 4/1Sandown:
5.40 – Astrophysics 9/2 from 7/1
7.25 – Prince Of Stars 7/4 from 9/4
Southwell:
5.15 – Musical Molly 7/2 from 13/2
7.00 – Mandy The Nag 9/2 from 10/1
Newcastle:
5.25 – Diddy Eric 6/1 from 10/1
6.35 – Park Glen 9/2 from 12/1
Today's Price Boosts:
7.30 Leopardstown – Eye Of The Storm
Traders' Tip
A real Haydock specialist with two wins to his name and a number of other near-misses, everything is in place for a big run today returning to his favourite track. He likes a slight ease in the ground which he gets today and after a slow start to the season he has slipped down the handicap to 1lb below his last winning mark, which was here last September. if in top form today, he will be hard to beat.