Tip Of The Day: Go to Town
Our man Dave Ord takes a break from parking wars to try and find a winner at Catterick this afternoon.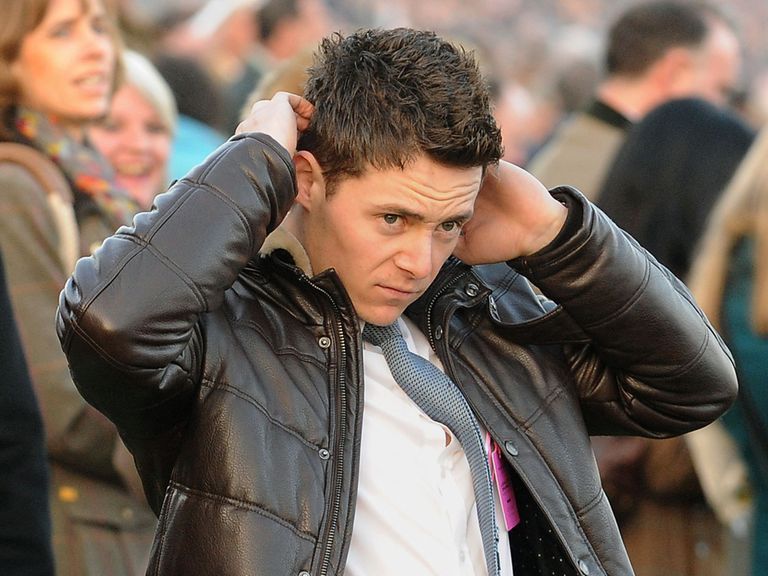 Tip Of The Day: Tinseltown 1720 Catterick
Now I don't want to spoil the surprise but my Tip Of The Day is also the Ord charity bet in the Magnificent Seven Tipping Challenge.
Look I'm a busy man. Over the last 48 hours I've had to go through the hell of someone leaving their car in my parking space at home meaning myself and a puzzled Yorkshire Terrier have had to abandon the VW Golf miles from our dwelling and make the walk of shame to my own front door.
Last night there was a breakthrough in my desperate investigation. Despite claims to the contrary the parker was revealed to a man on my very own street. This morning he finally moved the car to go to work and I struck, tying my three wheelie bins together with a skipping rope (not mine) and making a barrier to entry.
So when it came to finding a best bet for today I had to act fast, And have.
Tinseltown is the horse in question and makes plenty of appeal in the finale at Catterick. There are several factors in his favour. He is a course specialist and there's every chance this front-runner is going to be given an easy lead this afternoon.
He's now back to his last winning mark and this looks a very good opportunity. Well I hope it is. I desperately need a winner.
PS: Ed Chamberlin is going to claim on Twitter he chose Tinseltown first. My lawyers are waiting.
New racing customers: Free £30 matched bet!