Tip Of The Day: 'Ize on Prize
Our man Will Hayler bids to follow up his winner at Cartmel yesterday with an off-the-wall selection at Bangor.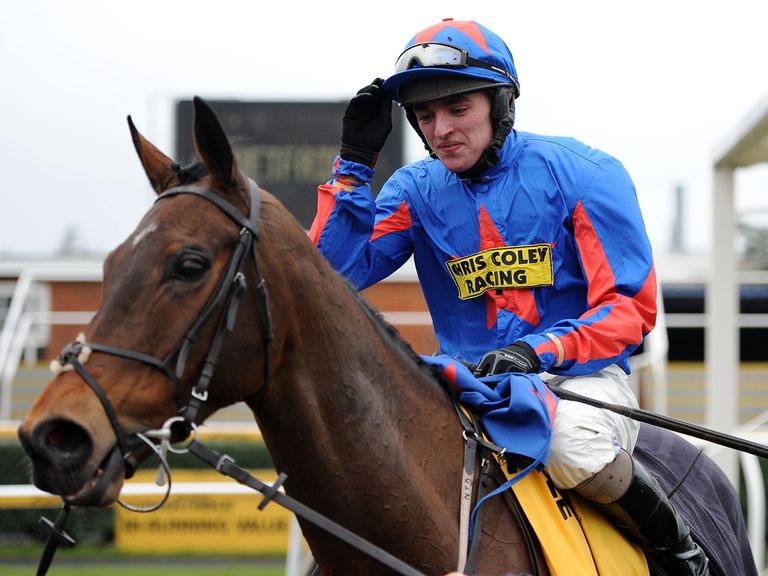 Tip Of The Day: Tantalized 8.30 Bangor
Dave Roberts is one of a number of trainers who, I suspect, could do a pretty decent job with slightly better ammunition.
It was interesting to read Roger Curtis's - he of St Athans Lad fame - view of the game as he prepares to leave Lambourn for a new life running a bar in the Canaries. Curtis believes that the gulf between the top trainers and the rest is growing ever wider and the majority of 'the rest' are struggling financially and that somebody always ends up losing out as a result when they are forced to quit the unequal struggle.
It isn't impossible for a trainer to suddenly build up some momentum and grow the size of their operations very quickly, but there's no doubt the majority of trainers who start up without either a) a substantial personal bankroll b) a wealthy backer or c) at least one very, very good horse are going to struggle to make the game pay financially.
Of course, for some training horses is more of a life choice than a career path and as long as there's enough to pay the mortgage and put some food on the table, they're happy without the fast cars and expensive lifestyle.
Having met Roberts a couple of times at the track I suspect he is an ambitious man who'd quite like to have a few more horses at his Shropshire yard, but when you're operating at the bottom end of the ability spectrum, nothing advertises ability like a winner or two, particularly with a horse who is obviously as tricky as Tantalized.
Quickly turfed out of Andrew Balding's Kingsclere yard when it became obvious she wouldn't live up to her pedigree on the Flat, it's been stop-start progress since. Fourth in an all-weather bumper at Lingfield in January 2013 and then third in a seller at Cartmel four months later, these efforts were outnumbered by less-salubrious performances.
However she seemed to improve when third of four finishers in a seller at Uttoxeter last time out, and even if taking a literal reading of that form would be very dangerous, there are reasons for thinking it might not prove another flash in the pan.
Not only was Tantalized quietly nibbled at in the betting before that race, but she showed more resolution than has sometimes been the case in the past and at the line sandwiched horses with considerably higher ratings than her. The handicapper put her up 6lb, but could legitimately have put her up far more than that if he'd been convinced of the merit of the form.
Today she lines up against horses all of whom have their issues, with none of them - bar the now-poorly-handicapped Nether Stream - finding winning races easy. Tantalized gets stacks of weight from all of them, comes here on the back of probably her best-ever effort and is ridden by probably the most experienced jockey in the line-up in Ryan Hatch.
At the prices, I'm prepared to take a chance and risk a very little dabble.
Check out the form of any of today's runners using our FREE video library!