Tip Of The Day: Worker's right
Our man Will Hayler fancies Groundworker and Ryan Moore to prove a potent combination again in the opener at Sandown.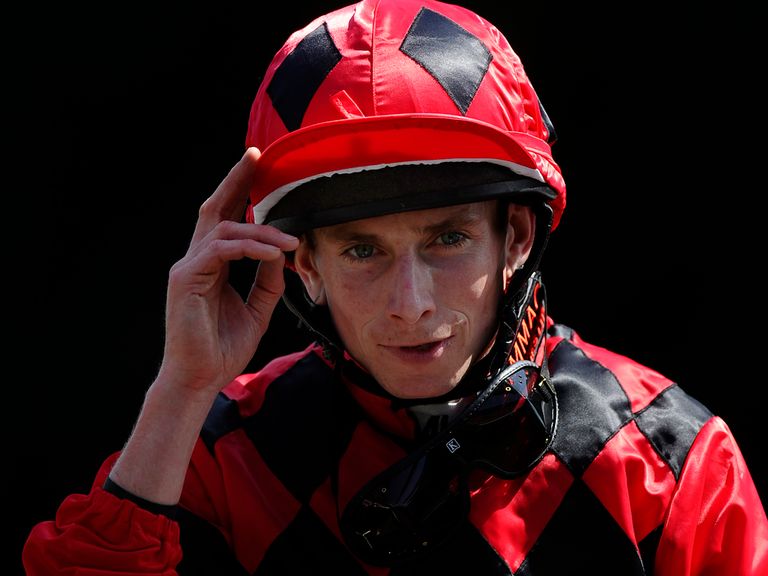 Tip Of The Day: 6.00 Sandown - Groundworker
Given the free choice of having any one jockey on board my horse, my choice would always be Ryan Moore.
I remember doing a stint on Timeform Radio a couple of years ago when someone emailed in to ask me "who I thought I was" for saying that I would never, under any circumstances, consider backing a horse ridden by Richard Hughes each-way.
It's true that my riding experience has been confined to a failed coup in the Donkey Derby at Butlin's Pwllheli in 1984 (do they still do Donkey Derbys?), but that doesn't matter a jot.
My reply, which I stand by, is that we as punters have the right to form whatever opinions we like over jockeys and to weigh up the relative importance of those opinions - compared to other factors affecting a horse's chance - every time we place a bet. To be blunt, it's my money going down and if I decide one jockey's talents, or lack of them, means a horse is worth or no longer worth a bet, then that's the way it's going to be.
Anyway, it's not just me who appreciates Ryan Moore, because he's going to be champion jockey this year, and because he is the only jockey to have won aboard Groundworker, who lines up in the opening XL Group Handicap at Sandown.
He needs a decent test over five furlongs and often only hits top gear in the very final strides, but there are few more testing five-furlong tracks than at Sandown and provided his jockey can keep him in touch to halfway, I can see him outstaying his rivals this evening.
Sylvester Kirk's team are in unusually good form at present, and although a number of these rivals are in decent nick too, Groundworker remains reasonably treated having gone up just 9lb for his two wins and second in the last seven weeks. He can be backed at 3/1 now or 100/30 in a couple of places, but it's worth making sure you play with a firm offering the 'Best Odds Guaranteed' concession as there is money floating around for the Stuart Williams runner, who could yet end up going off as favourite.