Conditions ease at Ascot
Ascot's clerk of the course Chris Stickels remains "delighted" with track conditions despite significant rainfall in Berkshire overnight ahead of next week's Royal meeting.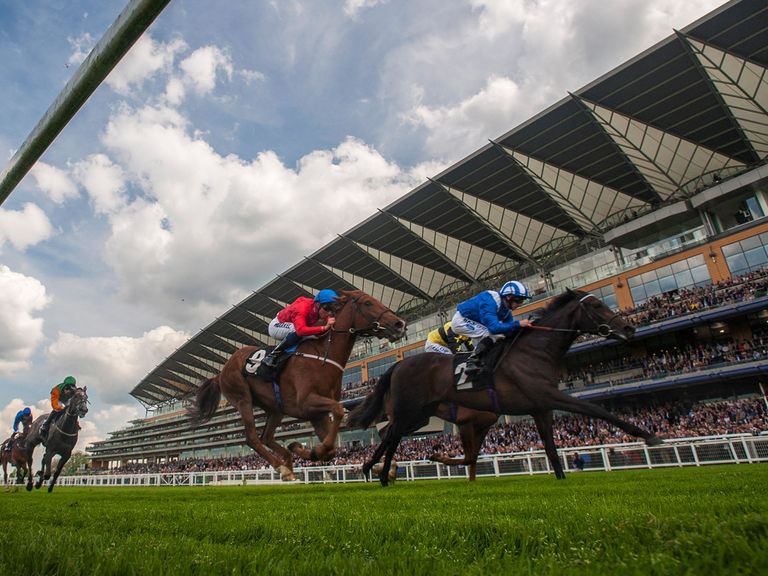 Course officials watered the course on both Wednesday and Friday of this week, with very little rain forecast ahead of the biggest five days in the Flat racing calendar.
However, Stickels was surprised to discover 15 millimetres of rain fell from Friday evening up until 8am on Saturday and has changed the official going description to good to soft, good in places.
Stickels insists the unexpected rainfall is no cause for alarm and he expects conditions to dry out between now and the start of Royal Ascot on Tuesday.
Stickels said: "We were forecast a couple of millimetres and we got 15, but I'm delighted.
"There is the possibility of a residual shower later this morning, but then it is forecast to be dry until at least Wednesday.
"It's not as though we're racing today. We don't race until Tuesday, so we're quite happy the rain has come.
"We had discussed watering on Sunday, but we shouldn't need to do that now and hopefully we won't have to water between now and racing. Hopefully we'll end up with perfect ground."