Dry night saves Plumpton
A dry night means Plumpton's feature meeting of the season, the At The Races Sussex National fixture, will go ahead after the course passed a morning inspection.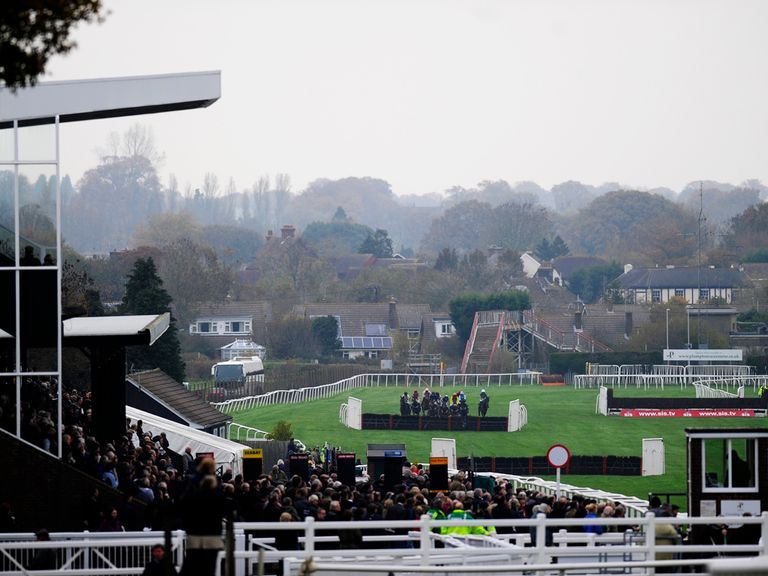 Throughout the week the track was saturated by incessant rain and clerk of the course Mark Cornford has been kept busy in the lead up to the big day.
Having survived a first check on Saturday a further inspection was called for 7am but some 15 minutes before then the meeting was given the green light.
Further rain did fall on Saturday, up to 6mm, but a dry night saved the card.
Cornford said: "It was a close decision and it did rain yesterday afternoon but it was thankfully dry overnight.
"We've had an air frost, the grass is white but there's no frost in the ground and we've got clear skies now.
"There's a front bringing more rain in from the west but it is not supposed to reach us until 2-3pm when the rain gets serious after 3pm but thankfully we'll be finished by then.
"If the forecast is wrong and it hits us at 11am then we'd be once again be in doubt but as things stand we are fit to go."
---
New Sky Bet customers: Free £30 matched bet
---