Gerard Butler withdraws appeal
Gerard Butler has withdrawn his appeal against the five-year ban imposed by the British Horseracing Authority over the use of banned steroids on some of his horses.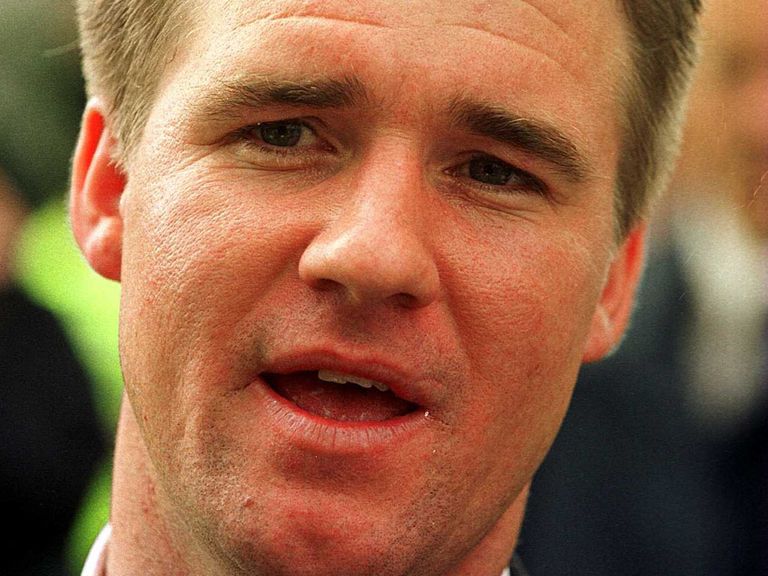 The results of a BHA inquiry held in November were released earlier this month, with Group One-winning trainer Butler having admitted all seven charges against him relating to samples of an anabolic steroid found in horses in his care.
Butler said he had made a "big mistake, and (I) am paying a big price" following the inquiry, but on December 11 launched an appeal to contest the result of the hearing.
However, the BHA were informed on Thursday night, via Butler's solicitor, that the Newmarket trainer has decided to withdraw his appeal.
Nine horses produced positive samples, five cases of which were identified as the joint treatment Sungate, which contains the banned anabolic steroid stanozolol.
However, considered even more serious was Butler's admission of administering another substance, Rexogin, to four horses himself.
Rexogin is designed for use in humans, often for bodybuilding, and contains 10 times as much stanozolol as Sungate.