Monday meetings abandoned
This afternoon's race meetings at Bangor and Leicester have been abandoned due to waterlogged tracks.
Naas. Click here to bet.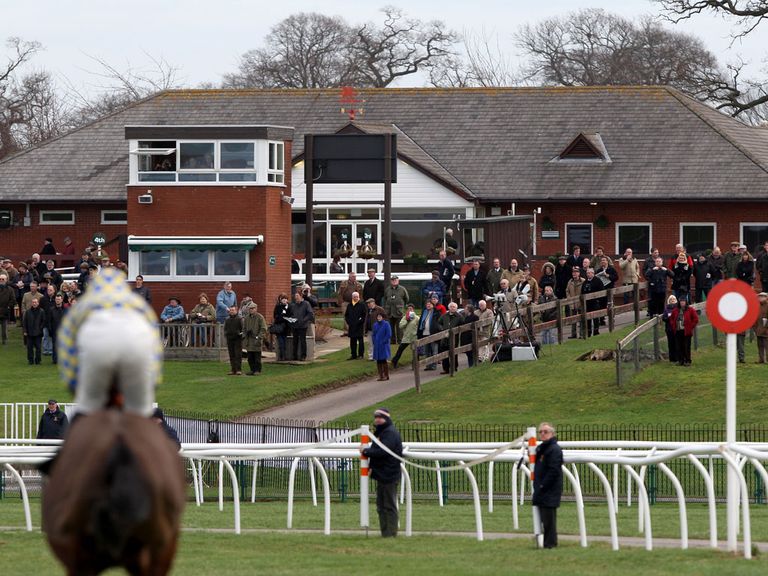 Bangor clerk of the course Andrew Morris announced a precautionary inspection for 0630 GMT due to the forecast of heavy rain and it duly arrived at the Wrexham circuit.
With the track unraceable and more rain on the way, Morris was left with little option but to call off proceedings.
He said: "We had 20 millimetres of rain overnight. It didn't come as early as originally forecast, but parts of the track are not fit for racing.
"There is more rain coming in between now and 10am, so it would be a pointless exercise to continue."
Leicester was also hit by substantial rainfall overnight and with more on the way, clerk of the course Jimmy Stevenson drew stumps even before a planning 0730 inspection.
Stevenson said: "Unfortunately we've had to abandon. We've had 25 millimetres of rain so far, the course is waterlogged and it is still raining.
"I knew if we got that amount of rain we'd be in trouble. We've had very little wind, which hasn't helped us as the wind can blow the rain away.''
The meeting at Redcar has also been abandoned due to a waterlogged track.
Course officials initially called a precautionary inspection for 7.30am due to an unfavourable forecast, but decided to check again at 9am after avoiding the
worst of the rain overnight.
However, further rain has fallen and a part of the track is now unraceable.
Redcar's general manager, Amy Fair, said: ''It's a grizzly day and I'm afraid we've had to abandon the meeting.
''It's very frustrating as there is no breeze and normally one thing you can guarantee here on the coast is plenty of wind, which would help blow the rain away.
''We wanted to make a decision one way or another as people are waiting to set off and horses are in transit.
''There is an area of unraceable ground in the home straight. We could have done with a couple of dry hours.''
---
New Sky Bet customers: Claim free £5 bet every week
---