Overnight stay for Turner
Hayley Turner has been kept in hospital overnight after a heavy fall in the DFS Park Hill Stakes at Doncaster.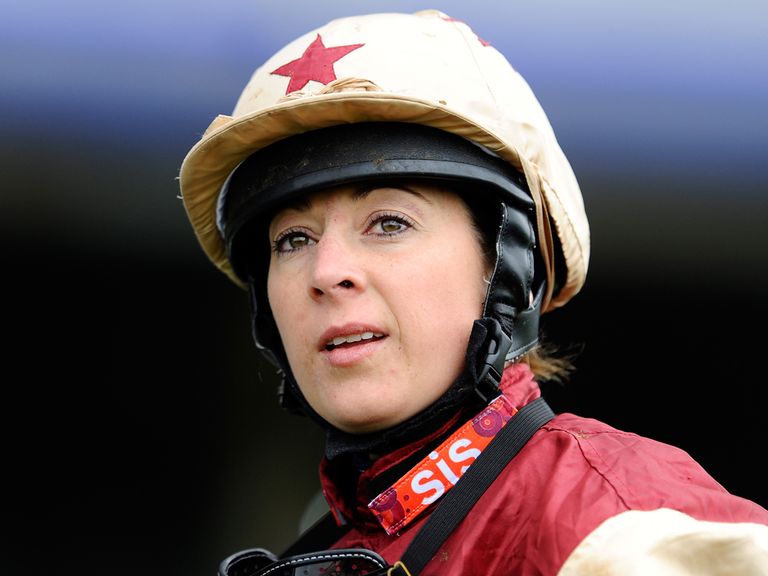 Leading lady rider Turner, who only recently returned to action having suffered a broken ankle in July, was thrown to the ground when her mount Seal Of Approval clipped heels and came down on the far rail around a furlong and a half out.
Turner received immediate medical attention behind screens, but although taken to Doncaster Royal Infirmary she was conscious and was detained overnight in hospital for observation.
"I've spoken to the hospital. She has undergone X-rays and scans. Everything seems positive, but she will be kept in overnight," said her agent Guy Jewell.
"Her mum's with her and I'm sure hopefully we'll get some more good news in the morning."
The race was won by 15/8 favourite The Lark, trained by Turner's former long-standing boss Michael Bell.
"This is obviously desperate luck for Hayley and I'm keeping everything crossed for her," said Bell. "She still rides for me on an as-and-when basis and for this to happen on what will be just about one of the biggest rides she has this year is cruel luck."