Little Christmas cheer for Cheeky
Many have tried, but nobody has succeeded in taking his crown. The inimitable Cheeky Punt takes you through his weekly betting lows and highs with the original punting blog.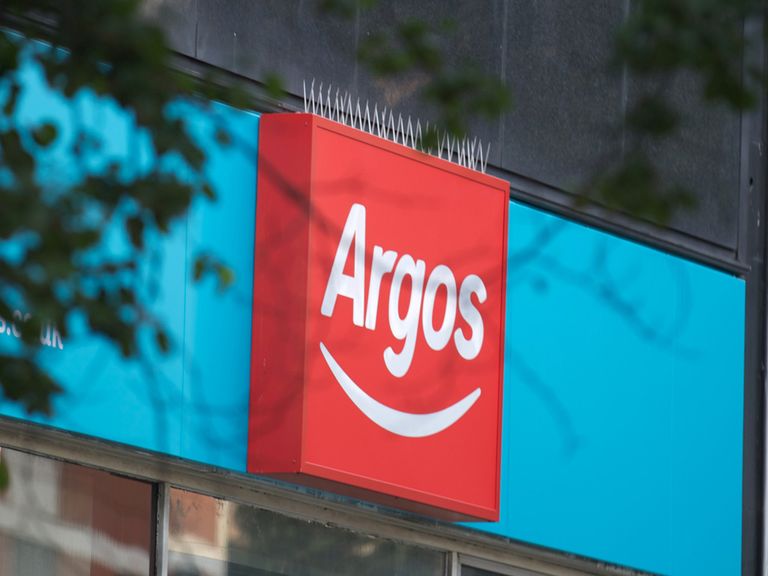 Friday was payday and also Christmas Party night at work. I was pre-warned by the powers that be that there was to be no repeat of last year's controversy involving a glass of double Sambuca and a part of my anatomy that was so outlandish, it sent one of our admin workers home early in disgust.
The value of the day was Blackpool boxer Brian Rose at 5/4 to beat Sam Webb. However the nap of the day was me to get steaming in Middlesbrough and start annoying folk at 1/33.
Rose won, and I landed the odds-on shot by getting into an argument with one of my managers about the 'fact' that she must urinate in the shower.
I headed back to Hartlepool around midnight and but remained on the peeve till after 5am, eventually losing both my Ladbrokes 'Rose to win on points at 5/4' betting slip, and my dignity.
---
I was all at sea on Saturday. The plan was for me to box off some Christmas shopping and enjoy a serene day with my nearest and dearest. However, an early doors argument with 'er indoors meant I was back in the boozer for 11am and slamming down Apple Sourz chasers with my pint.
I had a decent wedge on Manchester City at 4/6 to beat Newcastle but that was the last good news of the weekend. My main bet in the 3pm kick-offs was Liverpool to beat Aston Villa. That blew up of course with the Reds losing 3-1 and I also lost money on the Amir Khan fight.
However it was my behavior throughout the day-nighter that made me the real loser. Offering to fight folk on Facebook, offending a 63-year-old busker, getting a month's ban from the Marine Hotel for high jinks with their Christmas Tree and losing an £80 bet after attempting to race someone (who was sober) running backwards were among the lowlights.
My 33-year-old frame just isn't build for two-day sessions as fierce as that anymore so Sunday was spent with my head down the khazie bringing up luminous green bile from the pits of my stomach while replying to various 'It's me or the drink' text messages from 'er indoors and, bizarrely, a male taxi driver.
---
I was under huge pressure on Tuesday night. My weekend exploits had left me hopelessly behind (needing snookers in fact) in terms of buying Christmas presents, so I threw caution to the wind and begrudgingly headed to Teesside Park with 'er indoors.
It was horrendous. A frenzied, slack-jawed throng of people mooching around with Christmas hats on gormlessly loading up baskets and trolleys.
I lucked out when a dress that 'er indoors wanted had been reduced by £70 in the sale and I immediately pounced. Then, using logic only a time-served problem gambler could justify, I decided to 'treat' myself by having £150 on Brentford to beat Bradford City at 8/15 in the FA Cup.
Bradford had made wholesale changes to the side that was flying in the league and Capital One Cup so I thought the Bees were a cracking price. However by the time I reached Asda news reached me via text that Bradford were 1-0 in front and I almost collapsed with shock by the veg section.
Brentford levelled, but despite dominating the second period could not find a winner in normal time to leave me shaking my head as I ventured back into Argos.
Inevitably I chased, steaming into Mervyn King at 4/6 to beat Dean Winstanley in the darts.
I didn't see most of it as I was driving home but am told King hit 1/33 in-running at one point. I saw the final set however, with King eventually losing a hum-dinger at the Ally Pally and as the crowd went into raptures I slinked up the stairs mouthing "Turd, Tungsten Turd" to myself as I contemplated Mini Kievs for Christmas dinner for the fourth time in five years.
Cheeky's Punt of the Week: Newcastle United to beat QPR at 11/10 (Coral)