England Cut to 2/1
England have been cut to 2/1 generally from a pre-match 3/1 after edging India on day one of the third Test at Eden Gardens.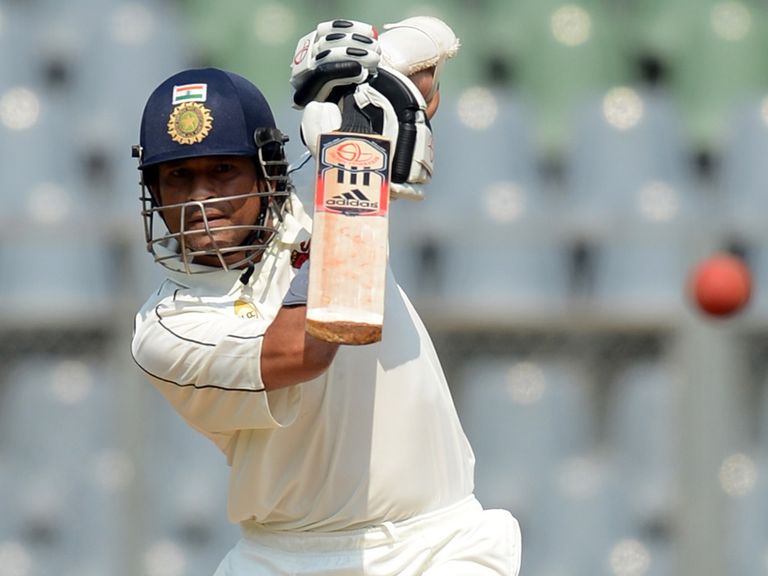 Even India's back-to-form greatest batsman Sachin Tendulkar was unable to stop England grinding out an advantageous position.
Veteran Tendulkar (76) remains without a Test century in his last 29 innings dating back to early 2011 - but he and opener Gautam Gambhir (60) did manage to salvage a stumps total of 273 for seven.
India have drifted to 13/10 from in-running quotes of 10/11 with the draw also on the drift and out to 13/5.
The India openers got to 47 before the first wicket fell and bet365 offer 5/4 that England's opening pair better that total when they go into bat.