Daley flops in Berlin
Tom Daley failed to defend his European 10-metre platform title in Berlin as he was beaten into silver by Russia's Victor Minibaev.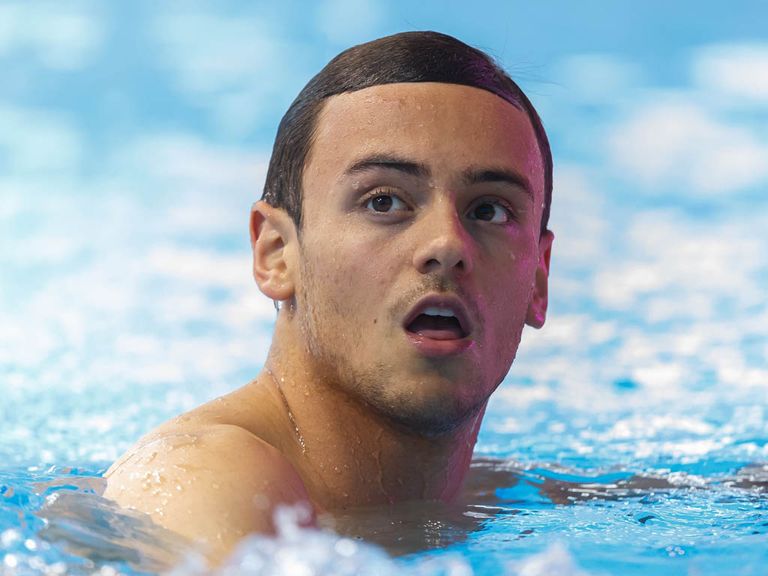 The 20-year-old registered a score of 535.45 to finish well behind Minibaev who claimed the title with 586.10.
Germany's Sascha Klein took bronze with 530.90.
Daley had led after his opening dive but a poor show with his second and fourth attempts dragged his score down with an impressive 102.60 with his fifth effort unable to climb him into contention.
James Denny, who finished fourth alongside Daley in the 10m synchro, scored 311.60 for a 12th-placed result.
"I'd have loved to retain my title, but I'm really pleased with the way I dived," Daley told BBC Sport.
"It was a good fight until the end.
"A very long season has come to an end and I'm happy to have been able to maintain my level all the way through.
"Out of all three majors, that was the highest score I got out of all of them".
In the women's 3m synchro, Hannah Starling and Alicia Blagg finished sixth with a score of 297.87.