Lewis rules in pole vault
Steven Lewis edged past Luke Cutts in an all-English jump-off to secure pole vault gold at Glasgow 2014.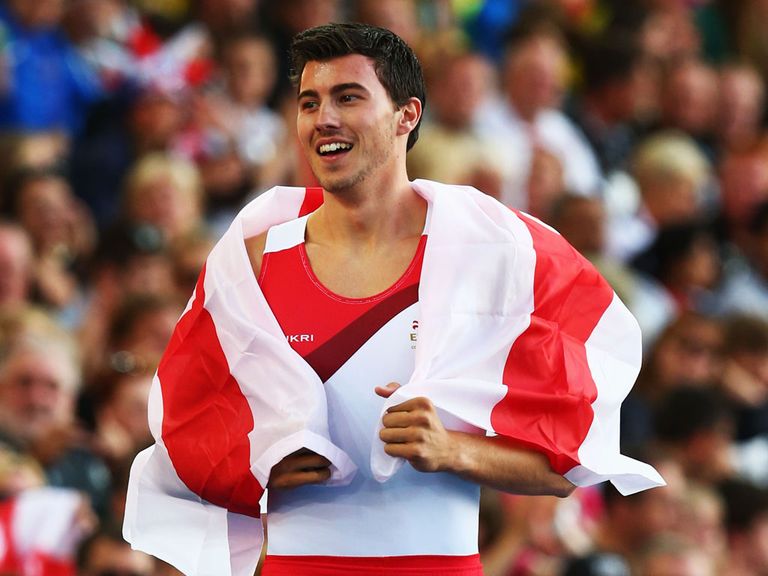 Having won bronze in 2006 and bagged silver in Delhi four years ago, the 28-year-old completed the Commonwealth set on a sunny night at Hampden Park.
The British champion's jump of 5.55 metres - 27cm shy of his personal best - proved enough after a tense clash with countryman Cutts.
Neither managed to clear 5.60m in their three allotted leaps, so the gold was decided with a jump-off.
Having both again failed to clear 5.60m, the bar was lowered five centimetres and, having seen Cutts fall short, Lewis managed to secure gold - the perfect response to losing lottery funding at the end of last season.
"That feels amazing," said Lewis, who lost his lottery funding at the end of last season.
"It's been a rocky start to my season, but I've put really good preparation in and tonight showed I was ready for a jump-off.
"The end of 2012 was really tough for me with a bunch of family things that happened, and 2013 I was running on nothing and emotionally just drained.
"This year I've settled down a bit, got a new set-up in America, got a base where I can build off and I'm just so happy I've pulled this off and I can look forward to Rio now."