Spurs crowned champions
The San Antonio Spurs claimed their fifth NBA championship with a 104-87 triumph over the two-time defending champion Miami Heat on Sunday night in game five.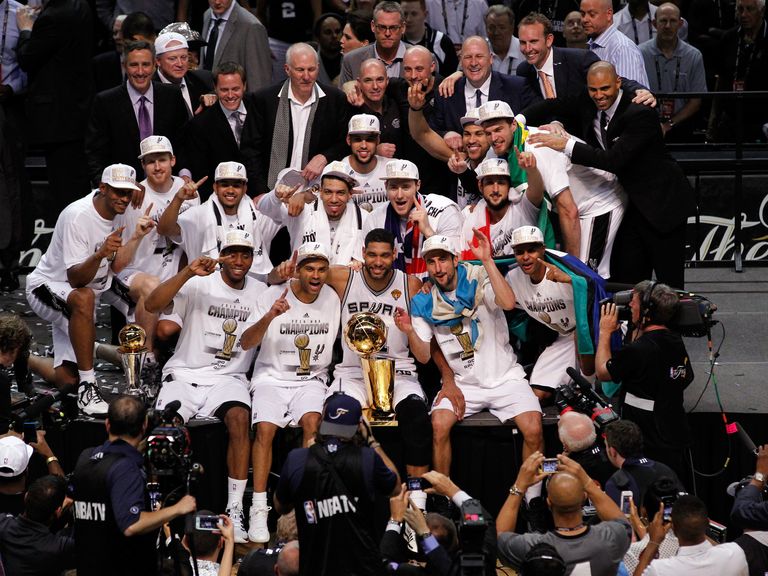 Kawhi Leonard (22) led five San Antonio players in double figures for points at AT&T Center, and also had 10 rebounds as the Spurs avenged last year's finals defeat to the same opposition.
The hosts rallied from an early 16-point with dominant second and third quarters (25-11 and 30-18) to set up a comprehensive victory and clinch the franchise's first title since 2007.
Manu Ginobili chipped in with 19 points, with Patty Mills contributing 17, Tony Parker 16 and Tim Duncan 14 to help San Antonio wrap up a 4-1 series win.
LeBron James had 31 points and 10 rebounds for the visitors, but it was not enough for Miami to avoid a third straight double-digit loss.