Heat claim clean sweep
A review of Monday's action in the NBA play-offs, including a series clinching win for the Miami Heat over the Charlotte Bobcats.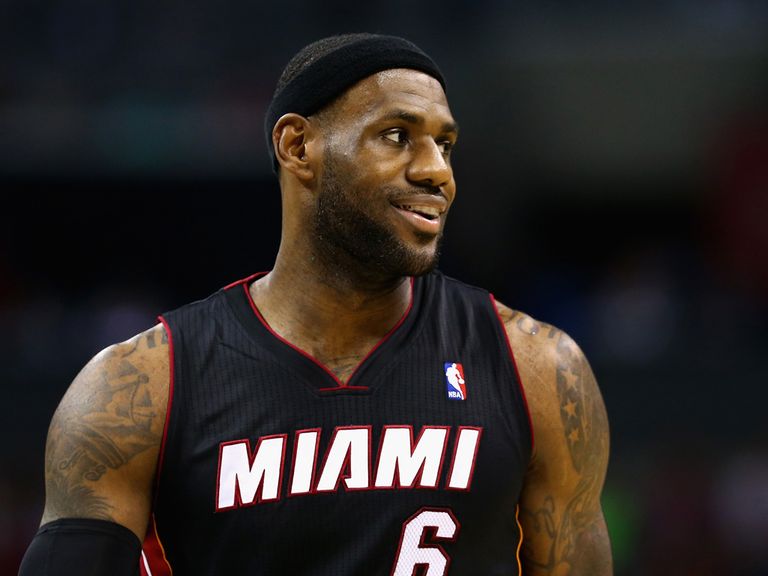 Miami Heat claimed a clean sweep over Charlotte Bobcats as they won 109-98 to take a 4-0 series victory in the first round of the Eastern Conference play-offs on Monday night.
LeBron James scored 31 points and Chris Bosh added 17 as the Heat made sure the the Bobcats were kept winless in post-season play in their last match with their current name -
they change to the Hornets from next season.
Atlanta Hawks built a 30-point lead then held on to defeat Indiana Pacers 107-97 to take a 3-2 lead in their best-of-seven play-off series.
A win in Game Six would see the eighth seeds defeat the top seeds following their second win on the road on Monday night.
Meanwhile, San Antonio Spurs beat Dallas Mavericks 93-89 to level the series at 2-2 after Manu Ginobili scored 23 points and Boris Diaw hit a go-ahead three-pointer in the final minute.