Thorpe won't make return
Ian Thorpe's spokesman says the five-time Olympic gold medallist will never return to competitive swimming but has dismissed suggestions the Australian could lose his arm.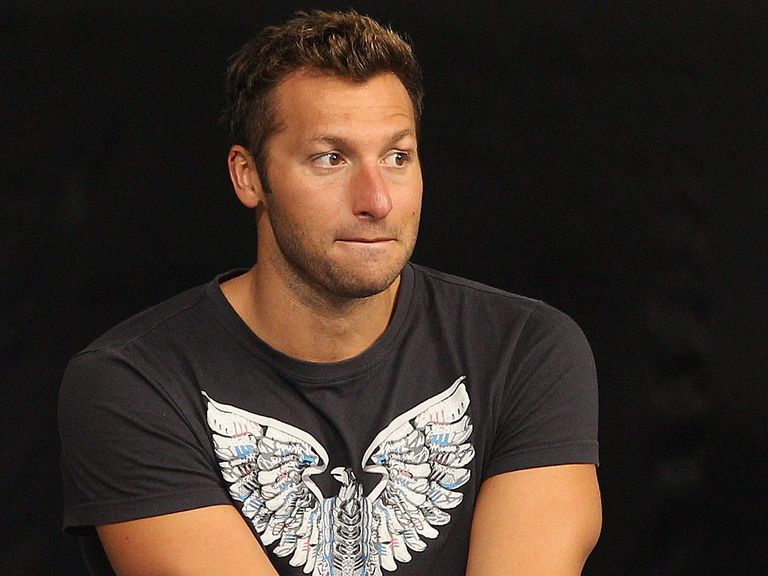 The 31-year-old - who remains in a Sydney hospital after suffering a fall in February, but not in an intensive care unit - has been struggling with a shoulder injury for some time and underwent surgery at the start of the year.
This week reports emerged suggesting the Australian risks losing his left arm after contracting an infection and, while his agent James Erskine rejected that particular "conjecture", he insists Thorpe will never again swim competitively.
Speaking to ABC News 24, Erskine said: "He's on an IV drip, he has drains in his shoulder. He's a sick puppy, but at the end of the day he's not critical. He's not in intensive care.
"Like all these things, the doctors and nurses in Australia are good and it's bad luck that he got this and he's fighting it like he always has. He will get better quickly I'm sure."
Referring to suggestions Thorpe could lose his arm, Erskine added: "That's just conjecture by press.
"At the end of the day he's got an infection and like all these things, they have to be treated seriously.
"Although it's serious, no one's talked to him about possibly not being able to use his arm or whatever."
He does, however, believe the injuries Thorpe suffered in February are severe enough to end any prospects of a future athletic career.
The freestyle specialist failed to qualify for the 2012 London Olympics, instead working as a pundit for the BBC.
"He smashed his shoulder," Erskine added. "I don't know exactly what parts of shoulder he broke, but all I can tell you is I have seen the X-rays and the plates and the pins that are in there - he looks like the bionic man.
"He can hardly get out of bed to have a piddle. The answer is 'no, he's not going to be back to competitive swimming'.
"He's not going to be in the Commonwealth Games and he's not thinking about returning for the next Olympics."
---
New Sky Bet customers: Free matched bet up to £30
---