Sports funding review urged
The Government is coming under pressure to review its funding system for Olympics sports following UK Sport's decision to cut off all money for basketball, synchronised swimming and women's water polo.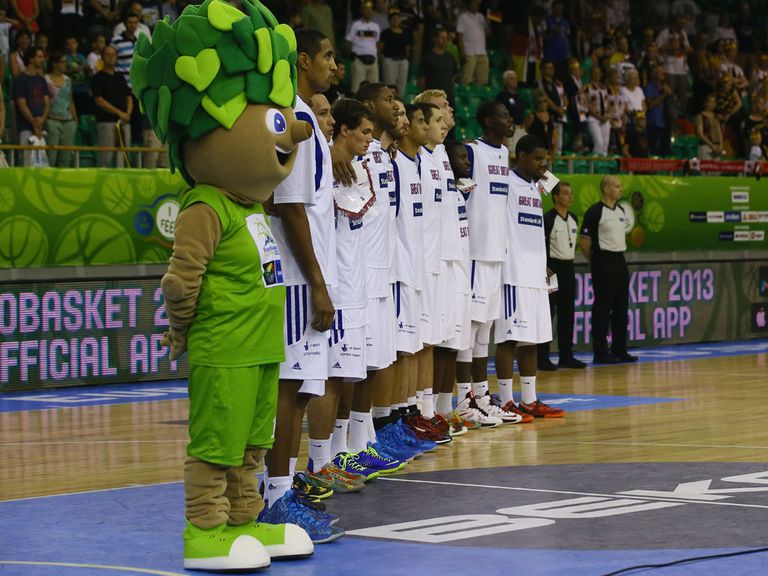 British Basketball and British Swimming both announced they would seek political intervention to close a "gap in the system".
UK Sport confirmed it is withdrawing the £7m it had allocated basketball for the four years to the Rio 2016 Olympics, the £4.5m for women's water polo and £4.3m for synchronised swimming after the sports missed performance targets.
British Basketball's performance chairman Roger Moreland said he would be approaching sports minister Helen Grant to find a solution to the gap affecting team sports. Countries such as Canada have adopted different funding systems for team sports and individual sports.
Moreland told Press Association Sport: "There has been a very high-profile debate about the funding and some eminent people have been contributing to that, so I'm sure it will be at the forefront of her mind.
"The real key is that political leadership is needed. There are examples in Canada and the United States and they acknowledge the place of team sports in society, so it is not beyond the wit of man to learn from other parts of the world."
British Swimming chief executive David Sparkes said the system should have been changed after the London 2012 Olympics and also called Grant to intervene, but there was no response from her office.
Sparkes said: "This is a very dark and sad day for British sport - especially for women's sport.
"We call on the sports minister to show leadership in this area by looking at the entire funding system for elite sport."
Sparkes said the decision on synchronised swimming "beggars belief" and "highlights a fundamental flaw in the UK Sport funding system".
UK Sport insists its funding system has been proven to work in terms of winning medals. It did, however, reinstate money totalling £894,000 for women's weightlifting in the run-up to the Rio 2016 Olympics, while badminton has been awarded an extra £250,000.
UK Sport chairman Rod Carr said: "I accept that by its very nature 'no compromise' is not universally popular but there's one thing we are sure of - it works."
He also pointed out that basketball received £10.5m from Sport England for its grass-roots programmes and that providing money to help its development would affect medal chances in other sports.