Schumacher remains 'stable'
Michael Schumacher continues to remain in a stable condition in hospital, although for the first time has not been described as "critical".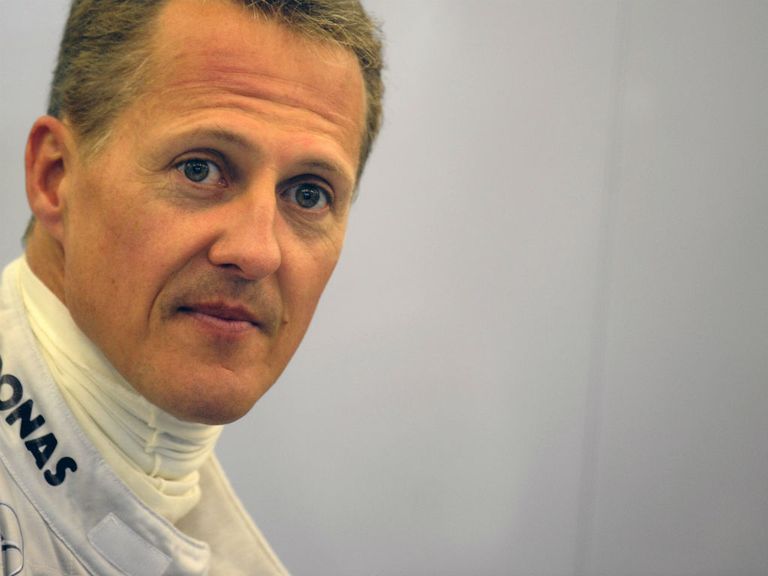 Schumacher was admitted to the University of Grenoble hospital on December 29 after suffering significant brain injuries in a skiing accident at the French Alpine resort of Meribel.
Two operations followed to remove blood clots and swelling to his brain, while the seven-time Formula One champion has spent the last two and a half weeks in an artificially-induced coma to aid his recovery.
Given the period of time that has elapsed, however, some media outlets have speculated that Schumacher may never wake from his current state.
In response, Schumacher's manager Sabine Kehm has again called on fans to ignore such stories in providing the first update on the 45-year-old's condition for 10 days.
Kehm said: "Unfortunately, I have to repeat any information regarding Michael's health not coming from the doctors treating him, or his management, must be treated as pure speculation.
"I also repeat Michael's family is very happy and confident with the work of the team of doctors treating Michael, and they trust them completely.
"Michael's condition is still considered as stable."