What the papers say
A look at the stories making the back-page headlines in Tuesday's national newspapers.
Transfer Specials. Click here to bet.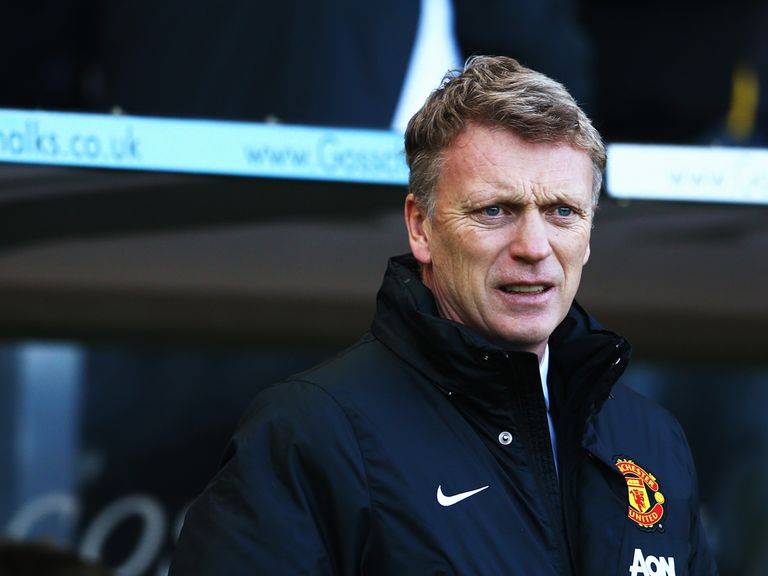 DAILY MAIL: Nicolas Anelka was ordered yesterday not to repeat his sick goal salute as it emerged Samir Nasri has also been photographed making the quenelle gesture. Also: Andy Flower wants to continue as team director despite England's dismal performance in the Ashes.
DAILY EXPRESS: Manuel Pellegrini has rubbed salt into the wounds of his desperate Premier League title rivals by boasting that he is so happy with his squad at Manchester City he is unlikely to make any signings or sales when the transfer window opens tomorrow. Also: Nicolas Anelka could be back playing for West Brom tomorrow despite refusing to apologise for making a controversial racist gesture.
DAILY MIRROR: David Moyes is ready to battle Everton again for Leighton Baines with a fresh £16million bid. Also: Mauricio Pochettino has launched an astonishing attack on referees claiming Southampton get a raw deal - because their players are "young and good-looking".
DAILY STAR: Brendan Rodgers has hit back at Jose Mourinho's claims that Luis Suarez is a diver. Also: Andy Carroll has returned to full training as he bids to end his injury hell at West Ham.
THE SUN: Samir Nasri apologised last night after being pictured doing a Nicolas Anelka-style salute. Also: Samuel Eto'o admits he should have been sent off for this tackle on Liverpool's Jordan Henderson.
THE TIMES: Graham Gooch may be an early casualty of England's disastrous Ashes tour after Andy Flower signalled a fresh start but said that he would remain team director yesterday. Also: Brendan Rodgers has hit back at Jose Mourinho's condemnation of Luis Suarez.
THE INDEPENDENT: Manchester United manager David Moyes fears that his hopes of reinforcing in the crucial left-back slot, which he considers one of the squad's week spots, will be dashed again this January. The vultures were circling, Andy Flower saw them coming and gently ushered them away.
THE GUARDIAN: West Bromwich Albion went into into full scale damage limitation mode yesterday as the Football Association discussed Nicolas Anelka's contentious quenelle celebration with Jewish leaders. Also: Andy Flower believes England have come to the end of an era but is excited about the prospect of helping to build a new team from the wreckage of the one that might well feel a final twist of the knife in Sydney this week.
DAILY TELEGRAPH: After months of speculation Andy Flower has committed himself to England's future. Also: David Moyes is considering a £20million move for Luke Shaw in the January transfer window, despite fears that Southampton will resist all offers for the 18-year-old full-back.
---
New Sky Bet customers: Free £30 matched bet
---