What the papers say
A look at what is making the back-page headlines in today's national newspapers.
Premier League. Click here to bet.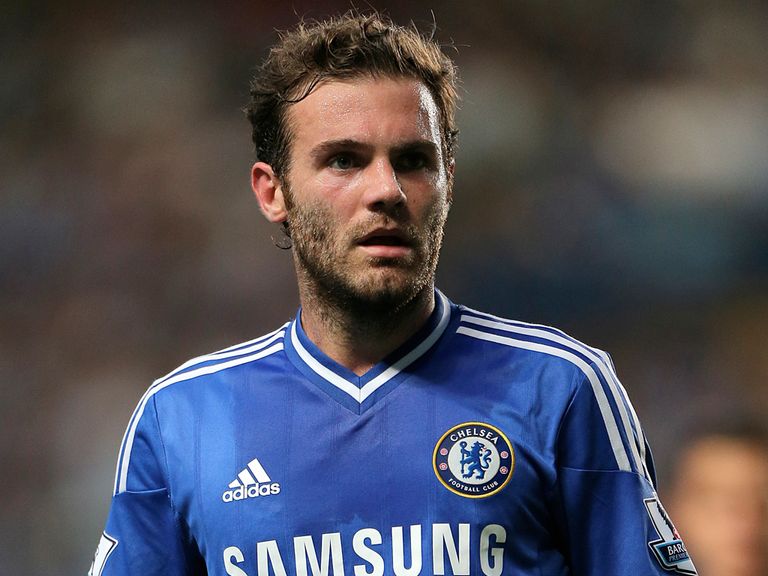 Daily Express: David Moyes has warned Manchester City that Wayne Rooney will be a rebel with a cause in tomorrow's derby. Also: Arsene Wenger believes he has found the striker to prevent him bidding again for Wayne Rooney - Nicklas Bendtner.
Daily Star: Jose Mourinho last night confirmed Juan Mata is out in the cold at Chelsea. Also: Wayne Rooney has taunted Manchester City by telling them they are still not Manchester United's biggest rivals.
Daily Mirror: Jose Mourinho admits he is struggling to change Chelsea's style AND find a winning formula. Also: Wayne Rooney turned up the heat on Manchester City ahead of tomorrow's derby by claiming it is not even Manchester United's biggest game of the season.
The Sun: Jose Mourinho swung the axe last night - with David Luiz and Juan Mata feeling the full force. Also: Wayne Rooney is in the mood to be a derby-day record breaker.
Daily Mail: David Moyes last night predicted Wayne Rooney will take tomorrow's Manchester derby by storm and declared the old Trafford striker's flirtation with Chelsea officially over. Also: Manuel Pellegrini rarely appears very excitable. If the cut and thrust of Barclays Premier League football quickens his pulse, he seldom shows it.
The Times: David Moyes believes Wayne Rooney is being driven by a "cause" to prove that he still belongs among the world's best players as the Manchester United striker targets another milestone in tomorrow's derby. Also: Ross Barkley has come a long way in a short time.
The Guardian: Jose Mourinho has warned Juan Mata he will remain on the periphery of the Chelsea first team until he adapts his game to fit the new manager's style. Also: Manuel Pellegrini turned 60 on Monday, a grand age to experience a first Manchester derby, as he will at the Etihad Stadium tomorrow afternoon.
Daily Telegraph: Jose Mourinho yesterday gave the clearest indication yet that Juan Mata, Chelsea's player of the year, has no more than a peripheral place in his plans, raising doubts about the midfielder's future at Stamford Bridge. Also: Manuel Pellegrini claims Manchester City will face Manchester United with a stronger mentality than the champions.
The Independent: The Manchester City manager, Manuel Pellegrini, has declared ahead of his first derby with David Moyes tomorrow that his players have the stronger mentality to triumph in a game both men need to win to establish their credentials. Also: Jose Mourinho has left him out, substituted him and played him on the right wing but yesterday the Chelsea manager was finally explicit that Juan Mata, player of the year at the club for the last two seasons, is firmly behind Oscar in the pecking order as the team's playmaker.
---
Sky Bet Free Bet Club: £10 free bet - £5 free every week
---