Scotland could have Rio team
Creating a Scottish Olympic team in time for Rio 2016 would be a "straightforward" process if the people vote for independence next year, the Scottish Government has argued.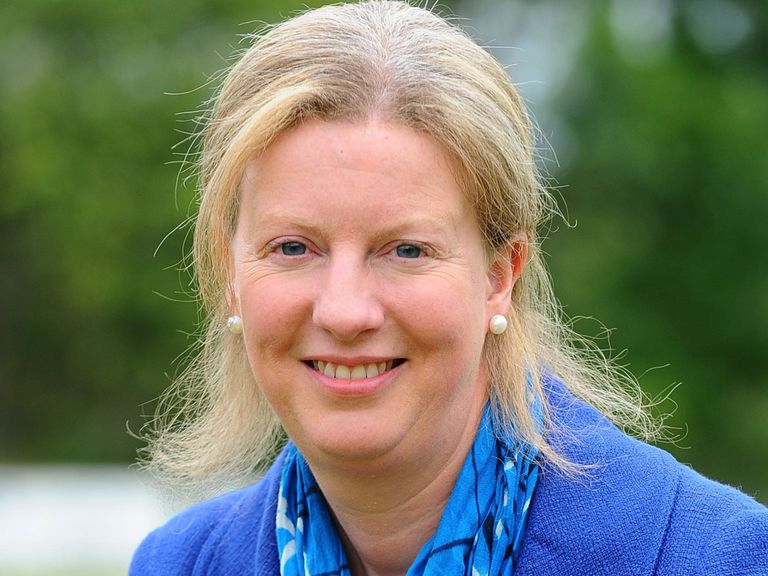 With exactly a year to go before voters go to the polls for a referendum to determine whether Scotland should be an independent country, the Scottish Government reiterated its desire for an independent Olympic team.
And it pointed out there were precedents for a swift assimilation into the International Olympic Committee structure (IOC). Montenegro set up its national Olympic committee in the same year as the country voted for independence.
The national body gained IOC recognition and membership in 2007 and its athletes competed at the Beijing Games the following year.
A Scottish Government spokesman told the Press Association: "The International Olympic Committee is a body with long experience of welcoming new countries within a very short time of them becoming independent, and the process would be similarly straightforward for Scotland following a vote in 2014.
"If Scotland votes for independence, we will be an independent country by the time of Rio 2016, Team Scotland will already have competed in the 2014 Commonwealth Games, and we already have more than the necessary five national federations which are affiliated to the international federations that govern sports included in Olympic Games programme."
Sports minister Shona Robison earlier told BBC Sport: "We're comfortable and assured Scotland will have its own Olympic and Paralympic team. It will bring many benefits."
Robison stated that Scotland already meets criteria relating to its own sporting structure and the number of affiliated national Olympic sports federations, with the only obstacle to overcome being an "independent state recognised by the international community".
The IOC said it did not comment on hypothetical scenarios.
But its Olympic Charter clearly states out technical conditions for membership, which include solid sporting structures such as national federations.
Scotland already competes as a separate nation in a number of sports that will be played at the Brazil Games, including football, rugby, badminton, volleyball, amateur boxing and golf.
Badminton Scotland chief executive Anne Smillie believes independence could help their medal quest.
"The GB programme failed to produce a medal in Beijing and London," Smillie told BBC Scotland. "We have serious doubts about the viability of the Rio plan currently delivered in Milton Keynes.
"Badminton Scotland could run a successful Scottish Olympic programme, depending on funding.
"If we became independent then we would be in a good position. It would allow the Scottish performance team to regain control of the training programme for our top players."
Scots won a total of 14 medals at the London Olympics last year and some athletes have questioned whether the country has the sporting infrastructure to compete on the global stage.
The Scottish Government last week announced a new £30million National Performance Centre would be built near Edinburgh, at the Heriot Watt University campus.
The project, which is being funded with £25million of public money, is scheduled to be up and running in 2016.
---
Sky Bet Free Bet Club: £10 free bet - £5 free every week
---