What the papers say
A look at what is making the back-page headlines in today's national newspapers.
Capital One Cup. Click here to bet.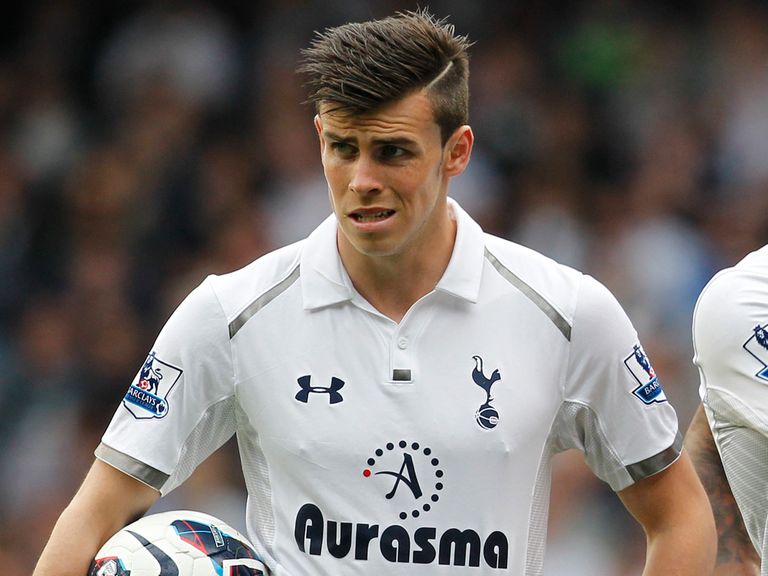 THE SUN: Manchester United have been told to pay a mammoth £125million if they want to sign Gareth Bale. Also: Wayne Rooney delivered a man-of-the-match display to show he is committed to the Manchester United cause.
DAILY MAIL: Jose Mourinho has given Wayne Rooney 48 hours to make a public declaration that he wanted to quit Manchester United for Chelsea. Also: England will step up security for the return Ashes series this winter because they fear that Darren Lehmann's inflammatory call for the Australian public to 'make Stuart Broad cry' could lead to attacks on their players.
DAILY MIRROR: Wayne Rooney returned to the Manchester United starting line-up last night - and proved just why David Moyes does not want to let him go. Also: Gareth Bale has been ordered back to training this morning after the world's most expensive transfer descended into chaos.
DAILY EXPRESS: Wayne Rooney showed last night why David Moyes will not let him move and Jose Mourinho covets him. Also: A mystery second bidder has emerged in the Gareth Bale transfer saga as Tottenham continued to take a stand - over a stand.
DAILY STAR: David Moyes sent a final 'Forget it' message to Jose Mourinho last night. Also: Rickie Lambert's Roy of the Rovers story is set to continue today when he is named in the England squad for two crunch World Cup qualifiers.
THE DAILY TELEGRAPH: This was Mission Accomplished for Jose Mourinho and Chelsea, who left Old Trafford with the Premier League point they coveted but how they would have loved to have returned home with the outstanding Wayne Rooney. Also: Officials from the England and Wales Cricket Board were yesterday in talks with Surrey attempting to smooth over any offence caused by England players urinating on the Oval Test pitch.
THE TIMES: Jose Mourinho, the Chelsea manager, suggested he would withdraw his interest in signing Wayne Rooney if he decided he wished to remain at Old Trafford because of the "special support" the forward received from his present club's fans during the goalless draw last night. Also: Tottenham Hotspur have ordered Gareth Bale to report for training today, thwarting Real Madrid's plan to introduce the forward to their supporters as their new signing.
THE GUARDIAN: Maybe the game arrived too early in the season to be a classic. Jose Mourinho's return to Old Trafford certainly never conjured up the drama that had been anticipated. Also: Gareth Bale was due to fly back to the UK yesterday as he awaits the completion of his move to Real Madrid.
THE INDEPENDENT: If this was to be the first instalment in a long fight for the prizes of English football, then David Moyes v Jose Mourinho Part I will not trouble the historians of our 21st century game for too long. They came, they saw, they barely had a chance worthy of the name. Also: Dan Evans, who has so often flattered to deceive in the past, produced the performance of his life here last night to knock out Kei Nishikori, the world number 12, on the opening day of the US Open.
---
Sky Bet Free Bet Club: £10 free bet - £5 free every week
---