Mixed picture in child participation
A new official survey into sports participation by children shows an Olympics-related boost offset by a "significant decrease" in the number of five to 10-year-olds playing sport out of school.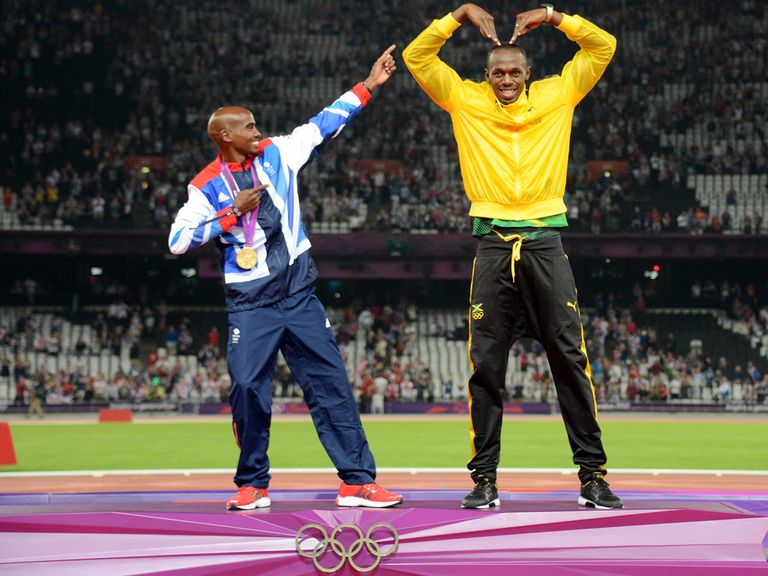 The Government's Taking Part survey flagged up that 67 per cent of five to 10-year-olds took part in sport outside of school last year compared to 77.9 per cent three years ago.
On the positive side, the number of children between five and 15 saying they have been inspired to take up sport because of the London Olympics and Paralympics has risen considerably compared to last year.
The survey's initial results suggested there had been a fall in those inspired by the Games but the Department for Culture, Media and Sport said the 2011/12 figures had been mistakenly switched with the 2012/13 figures, and the results have been rectified.
Labour's shadow sports minister Clive Efford said the fall in the five
to 10-year-olds playing sport - described in the survey as a "significant decrease" - was worrying.
Efford said: "This is the age where the real difference is made and if we lose children at this age then we will lose them for a lifetime.
"It has to start in pre-school and in school.
"These figures show that the Government was wrong to dismantle the successful School Sport Partnership structures that delivered unprecedented increases in participation."
In terms of Olympic inspiration, the survey says more than 50 per cent of children between the ages of five and 15 were encouraged to take up sport by the Games. That contrasts with fewer than 30 per cent of five to 10-year-olds and 47 per cent of 10 to 15-year-olds in April 2012.
A DCMS spokesman said: "We are pleased that well over 50 per cent of children were encouraged by London 2012 to take part in sport. The Games were inspirational and we are completely committed to capitalising on that and increasing opportunities for young people to get involved in sport.
"Over £300million will be going direct to primary schools over the next two years, starting next term, that will improve sporting provision and put children on a path where they play sport for life.
"This is on top of over £1billion of public investment to grassroots sport over four years that is delivering a tangible sports legacy from London 2012."
---
Sky Bet Free Bet Club: £10 free bet - £5 free every week
---