Jack Rodwell joins Sunderland
Jack Rodwell has set his sights on securing an England place after completing his move to Sunderland, admitting that watching the World Cup left "a bit of a bitter taste in my mouth".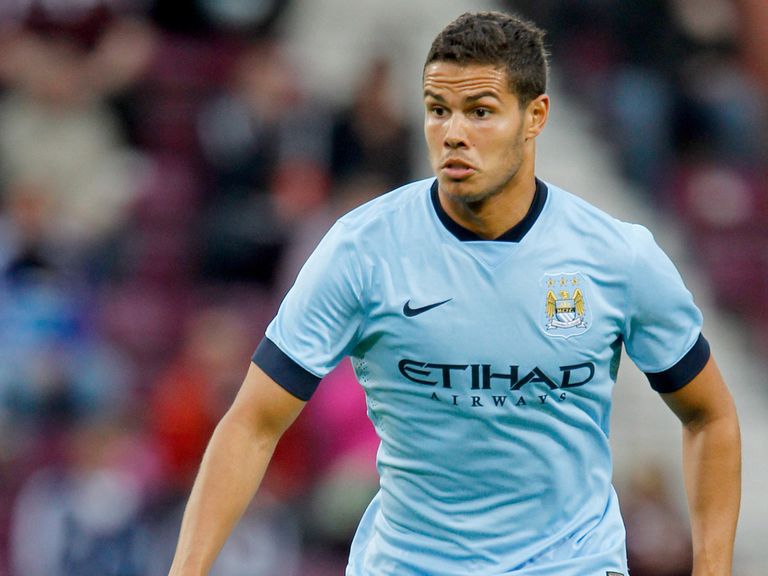 The 23-year-old midfielder has moved from Manchester City on a five-year deal for an undisclosed fee, thought to be rising to a potential £10million, in a bid to resurrect his career after it stalled at the Etihad.
Rodwell was viewed in his teenage years as one of England's most promising midfielders and the prospect of playing regularly persuaded him to make the move after holding talks with Sunderland boss Gus Poyet.
Rodwell is now targeting a regular England place too - he has three caps to his name - after having mixed feelings watching Roy Hodgson's team in Brazil.
He told SAFC TV: "Watching the World Cup left a little bit of a bitter taste in my mouth. I was supporting the team 100 per cent but I also wanted to be there so I think its's time I put that right, get back playing and get back in the squad
"Without doubt the last couple of seasons I have not played nearly enough football as I have wanted to play.
"The regular football is the most important thing for me, to play football and get back to enjoying it, so this is a great place for me to be."
Rodwell had interested a number of Premier League clubs but said Poyet and other club officials had convinced him that the Stadium of Light was the right place.
He added: "There was a lot of media around me moving to different teams but I met up with manager and all the people involved with the club.
"They told me about the club and their vision and it swayed me, they came across really well.
"Every time I have played here the fans have been great, you feel the passion in the north east and to be part of that is great.
"I'm just going to give my all every game, be a good box-to-box midfielder, hopefully score some goals and I will always give it 100 per cent."